Best Do-It-Yourself Website Platforms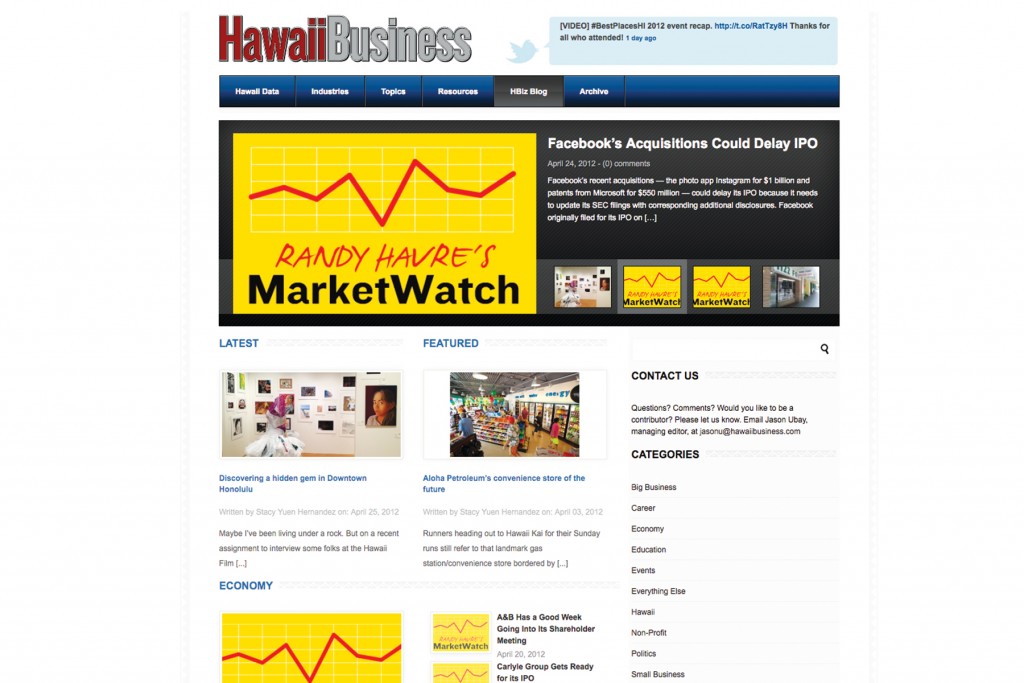 WordPress, Joomla! and Drupal are the most popular among hundreds of website platforms, but they vary in their levels of do-it-yourself ease.
Joomla! and Drupal both require more coding experience to get the full benefits, since they were originally created as customizable content-management systems (CMS) for experienced website developers. Of the two, Joomla!'s interface is slightly more user friendly. Drupal lacks many of the "what you see is what you get" conveniences, making it more appropriate for experienced developers who are comfortable working in code.
Although WordPress was originally created to make blogging easy, it has since expanded into a fully functioning CMS with plug and play capabilities for ads, fundraising, popups, shopping carts, social media and much more.
WordPress may also be the most popular because it started with a large audience already adept at creating content: bloggers. Its use throughout the world is significantly higher than Joomla! or Drupal, and its original commitment to an easy-to-use interface hasn't wavered.
Go to hawaiibusiness.com/tech for a visual guide to "Which Open Source Platform Suits Your Needs." That graphic offers an overview of the history, users, ease of use and costs generally associated with WordPress, Joomla! and Drupal.
If you want to create your own website, and don't have any experience, start by creating a free site at www.wordpress.com. This might be all you need.
If you're planning on a custom WordPress site, snoop around developer forums like www.wordpress.org/support to get a feel for the types of things you'll have to do. At YouTube, search for WordPress videos to watch, and Google anything you don't understand to find an explanation.
Creating your own website may be right for you, but keep in mind that it will take a lot of time and patience if you want it done well. Regardless of which technology you select, or whether you opt to work with an expert, your content should be a high priority. Gather and organize your content first, then decide how to build your website. For tips on content, see last month's Tech Essentials column, "Web Content to Keep People Coming Back," also archived at hawaiibusiness.com/tech.