How to Choose A Growth Strategy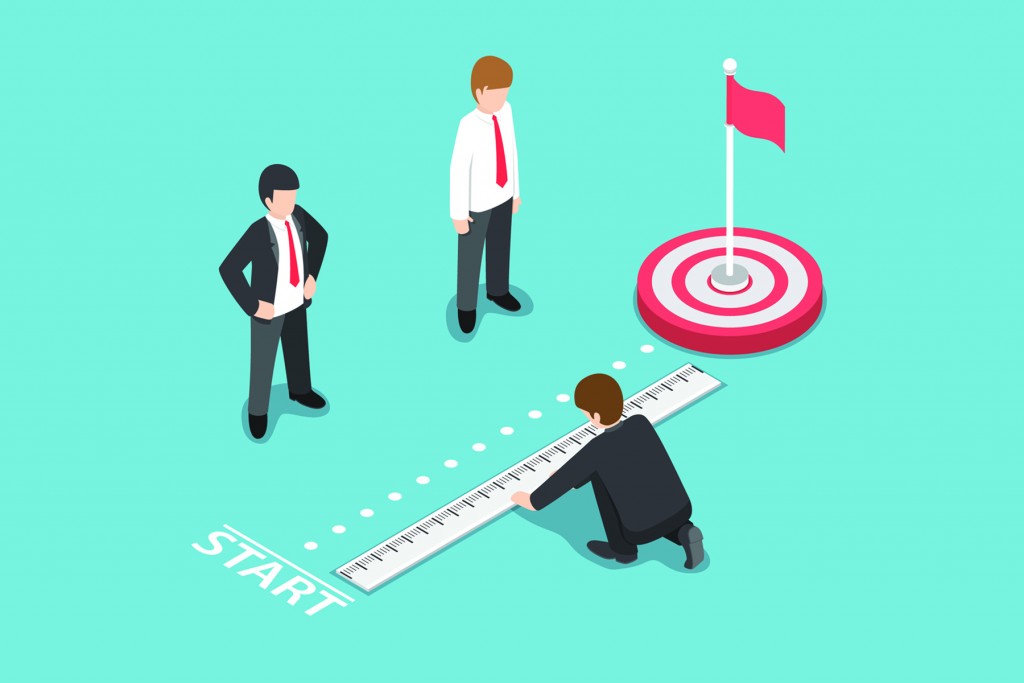 I recently participated in a Skype call with a successful midsize 10-year-old business on O'ahu.
It is owned by a committed and ambitious young man who wants to grow his company into a larger and more profitable operation.
The owner was frustrated by what seemed to be a plateau in his sales and profits (i.e. positive cash flow). We discussed whether it made sense to grow organically using internal resources or grow through acquisition. The answer, like most important decisions in business, is that it depends.
To make a well-informed decision, he needed to answer a few questions. First, what are his sales and profitability targets? This must be carefully quantified, as every company needs to know the destination to get there.
Second, can the local industry and market accommodate your targets? And do you have access to the necessary talent, potential customer base and management skills to reach your targets?
If you do, then organic growth is usually cheaper and more profitable though not necessarily faster. If your market space is not saturated, still maturing and expanding, then grow the company at your own controlled pace.
But if your market is saturated, mature and very competitive, with limited access to qualified staff, then an acquisition (or two) is worth exploring. If not done correctly, acquiring another company can be an expensive and risky way to grow a business. Integrating different company structures, cultures and staff takes a lot of energy, patience and management attention.
One final, but crucial comment about my Skype call: I was asked about possible next steps for a local company that has plateaued, already explored its local options and after considerable time and effort could not reach the owner's targets.
We discussed a Mainland expansion and how best to explore that possibility. That choice might be the most difficult one to execute but could eventually lead to the desired targets for the company and the owner, if done correctly. The Mainland market is huge and the potential is unlimited but would come at the cost of a very different lifestyle for company and owner.