Best Places to Work 2010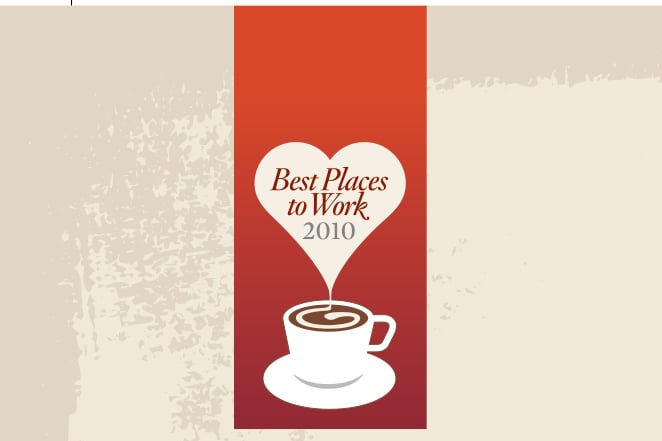 Welcome to the Hawaii Business 2010 Best Places to Work issue, in which we celebrate companies that keep their employees happy and explain how they do it. Our partner, Best Companies Group, surveyed local organizations and named 60 to the list. This year for the first time, we also list the most family-friendly companies and the healthiest workplaces. 
We've compiled an eclectic mix of stories to showcase this year's winners. You'll learn the cost benefits of having healthy employees and how companies get their employees to participate in healthy programs. You'll see how one company got the survey results, identified its weaknesses and turned them around. A bank executive explains how internal changes helped lift his company onto the list for the first time. And our managing editor quit his day job and worked at this year's top companies to see what it's really like inside a Best Place to Work.
Hawaii's Best Places to Work 2010 – Large Companies
Hawaii's Best Places to Work 2010 – Medium Companies
Hawaii's Best Places to Work 2010 – Small Companies