BizWiz: Start Exit Planning Today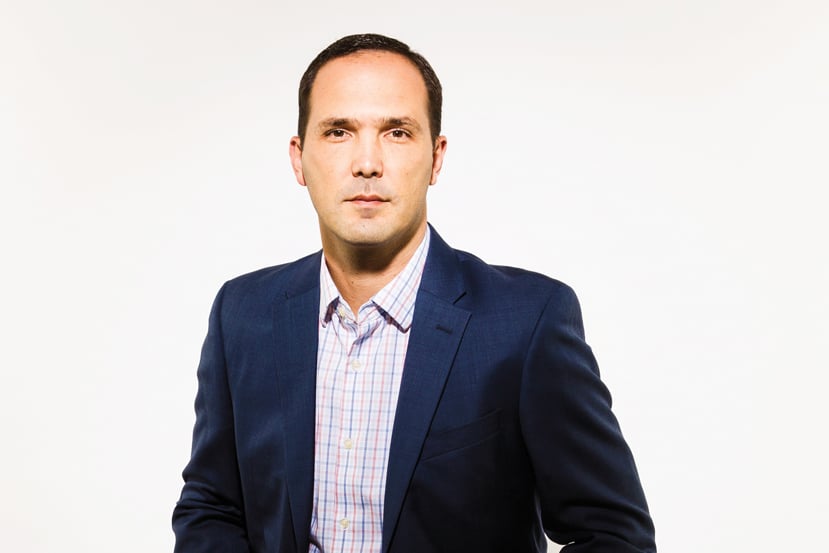 This Month's Expert:
Vladimir Sasic, ChFC, CFP, AEP
Managing Partner, Wealth Strategy Partners
Q: Why should I be exit planning now when I don't plan to sell my business for at least 10 years?
A: "Begin with the end in mind" is the title of the second chapter of a coveted business book, "The 7 Habits of Highly Effective People" by Stephen Covey. This is the best advice I can give clients who own closely held family businesses. For most owners, their businesses and entrepreneurial ability are by far their most valuable assets, yet most never get to monetize those assets by selling or successfully transferring them.
The No. 1 reason for that failure is they do not plan for their exit, or they wait too long to begin exit planning. When you "begin with the end in mind," you have a destination – unless you know where you are going, you will never get there.
It sounds simple, but quantifying the end will have a snowball effect on the rest of your business and personal finances, as well as on your future decisions. That's because you have to answer questions such as, "What is your mission in both business and life?" "How do you envision retirement or your life after exiting your business?" and "What is your timeline and how realistic is it relative to where you are today?"
Most owners are too close to their businesses to answer these questions on their own. For instance, most owners believe their businesses are worth a lot more than they really are. One reason is owners often value the "good will" associated with their businesses, but good will is usually completely disregarded in a formal business valuation. Also, a company with fewer than 20 employees (the majority of Hawaii businesses) has value only while the owner is in it.
Once owners understand the need for planning, they see the need for outside advice from professionals, which might include attorneys, accountants, business-valuation specialists, financial planners and business brokers. And they recognize the need for a long-term approach. That's why it's important for business owners to start with the end in mind.
To successfully exit your business, you need to know the answers to these questions, suggested by business expert John H. Brown. If, like most business owners, you don't know the answers, then start the business exit planning process.
What are your primary planning objectives in leaving the business, such as: departure date, income needed for financial security; and who gets the business?
How much is your business worth?
How to increase the value of your company by enhancing its top asset: employees?
What is the best way to sell your business to a third party that maximizes your cash, minimizes your tax liability and reduces your risk?
Do you know how to transfer your business to family members, co-owners or employees while paying the least taxes and enjoying the maximum financial security?
Have you implemented all necessary steps to ensure the business continues if you don't?
Have you provided for your family's security if you die or become incapacitated?