Local Black-Owned Businesses: Elite Prep Hawaii LLC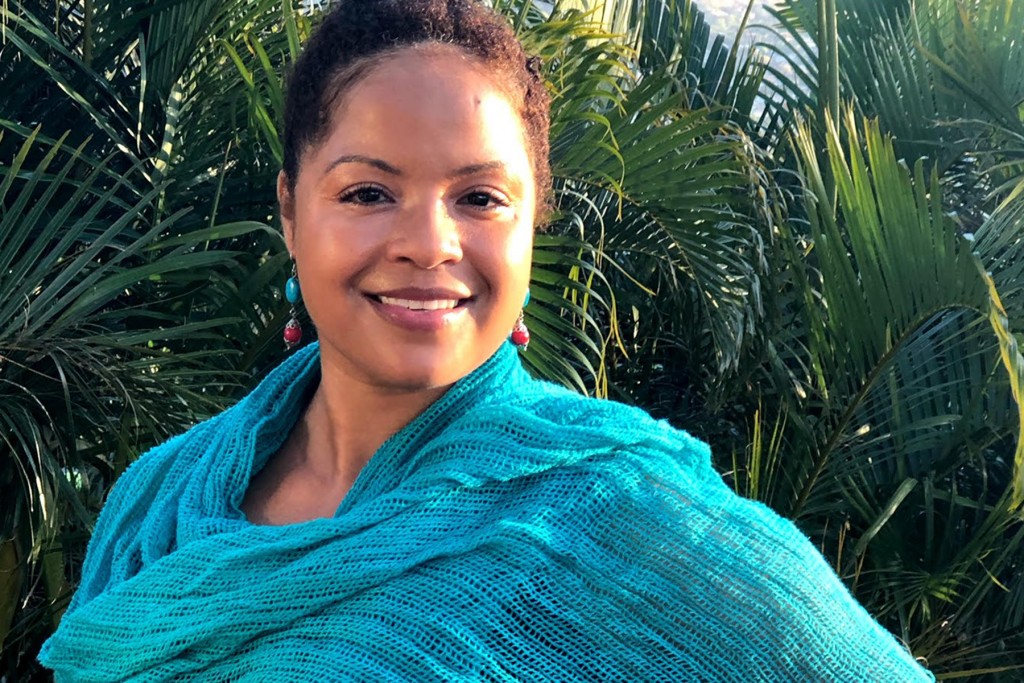 One in a series of profiles of Black-owned businesses across the Islands 
Elite Prep Hawaii founder Seleena M. Harkness-Lee aspires to provide the guidance she wishes she had as a teen. 
Harkness-Lee describes herself as an educational consultant, coach, teacher and mentor. Her business, Elite Prep Hawaii, offers comprehensive college advice, including standardized test preparation, college list development, application essay writing, interview coaching, resume and portfolio development – anything a student could possibly need. These services are aimed not only at local high school students, she says, but also Mainland, immigrant and international students, those transferring to other colleges, those applying to master's programs and even creatives trying to develop portfolios.
"My main inspiration has always been to support young people to become the adults they want to become by exploring and preparing for academic success and college," says Harkness-Lee. 
She also hopes to be a role model by demonstrating honest leadership and ethical decision-making to students. "During these difficult times, we need them more than ever to wake up, stay engaged and use their education to help find better paths forward for our communities and families."
As a Black business owner, Harkness-Lee says the challenges she faces aren't necessarily specific to Hawaiʻi.
"Negative stereotypes about Black people are pervasive," she says. "Generations of this knowledge and lived experience have meant that I've had to work harder to overcome a lack of resources, and continuously strengthen my education and qualifications."
Elite Prep Hawaii's website lists some of those qualifications, including studying at the Tisch School of the Arts at New York University, Rutgers University, UH Mānoa and Minnesota State University at Mankato, as well as years of experience with English language, writing, speech and standardized test prep instruction at various Hawaiʻi schools.
Harkness-Lee is also part of the first generation in her family to start a business. But because of these challenges, she says, "The most rewarding feeling is to just be here doing what I'm passionate about and making a difference."
Harkness-Lee says that her past experiences and education, art and literature have allowed her to understand her place in the world and imagine a better future.
"I never take anything for granted, and I have a very strong work ethic because, as a middle and high school student, I knew what it meant to live with housing insecurity and to carry responsibilities as a young teen that most of my students cannot imagine. … This is the perspective, determination and passion that I bring to my work."
Harkness-Lee says she's been doing all right throughout the pandemic. About 90% of her work with students is conducted over Zoom; exceptions are made for students with ADD or ADHD who benefit more from private or small group in-person meetings. 
She even sees a silver lining to online work. "Because I've adapted my college planning and academic coaching practices to be completely online, I look forward to expanding my reach into the Neighbor Islands and Asia."
The transition could be a major stepping stone for Elite Prep Hawaii, since Harkness-Lee has described Asia-Pacific expansion as part of her vision for the business, along with offering scholarships to eager students.
In the face of challenge, whether it be entrepreneurship or a pandemic, Harkness-Lee has an important piece of advice: "Never stop learning."