Box vs. Dropbox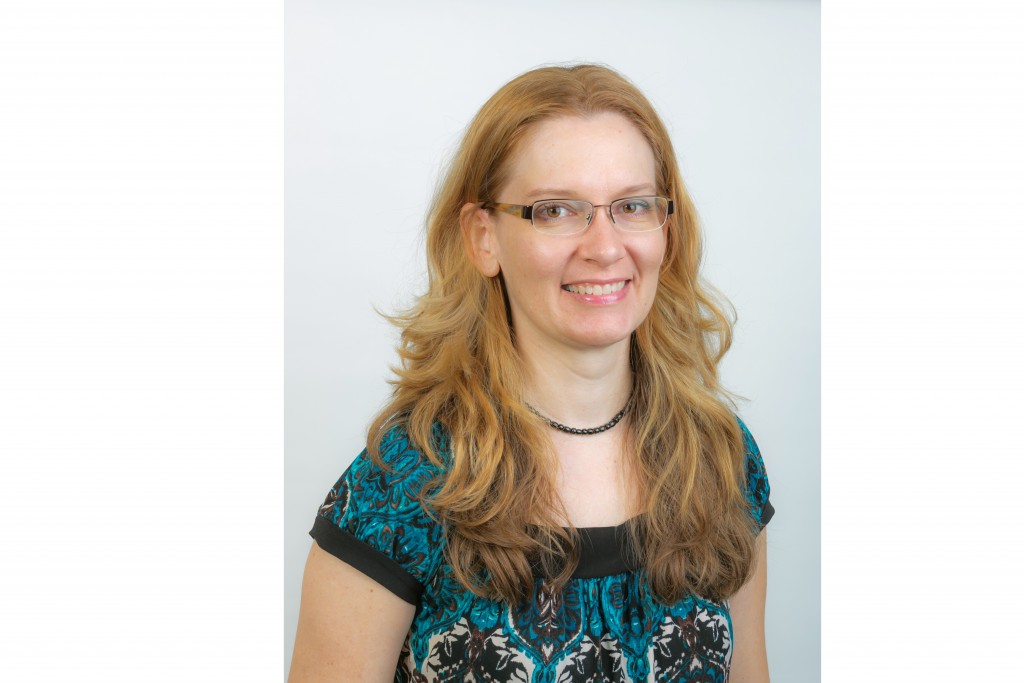 Cloud-storage and collaboration tools are readily available, but how do you choose the best fit for your needs? What makes each unique? This month I'll compare two popular options, Box.com and Dropbox.com, and next month, I'll look at Google Drive, Apple iCloud, and Microsoft SkyDrive.
First and foremost, Box and Dropbox differ in the audiences they target. While Dropbox now offers a Team option (www.dropbox.com/teams), that option is little more than a larger shared space to store stuff as a team. Dropbox is used by more than 50 million people to make copies of documents, photos and videos available on all their devices through sync, and it's a good fit for individuals and small businesses that want backups of important files.
Box is also available to individuals, but its primary values are realized through enhanced collaboration, security and administration controls offered to organizations via paid plans (www.box.com/pricing/). Boasting more than 120,000 company clients, including many big hitters such as Dell and T-Mobile, Box not only provides cloud storage, it also offers content-editing tools, Google Apps and Salesforce integration, single sign-on (access rights to Box and other services via a single password), and Microsoft Active Directory support.
Both tools provide mobility options with integration into hundreds of apps. Generally, apps use Dropbox to provide file backups. You might, for example, use a screenwriting app to draft your next big movie idea, and the app syncs with Dropbox to make sure backups of your scripts are stored safely.
Box, on the other hand, seems to be a favorite among productivity apps trying to insert themselves into your Box workflow; while you're in Box commenting, collaborating and sharing stuff, why not integrate your efforts with other apps and get more done?
Box offers 5GB free storage, but the tradeoff is that sync isn't free – you have to pay if you want to drag and drop files from your computer into your Box account.
Dropbox only offers 2GB free storage (though you can earn more through referrals), but Dropbox is known for sync; free automatic backups of anything in your computer's Dropbox folder to all other devices loaded with Dropbox mean less time worrying about lost files and more time writing the next big hit.