Bringing Life to Art, and Art to Lives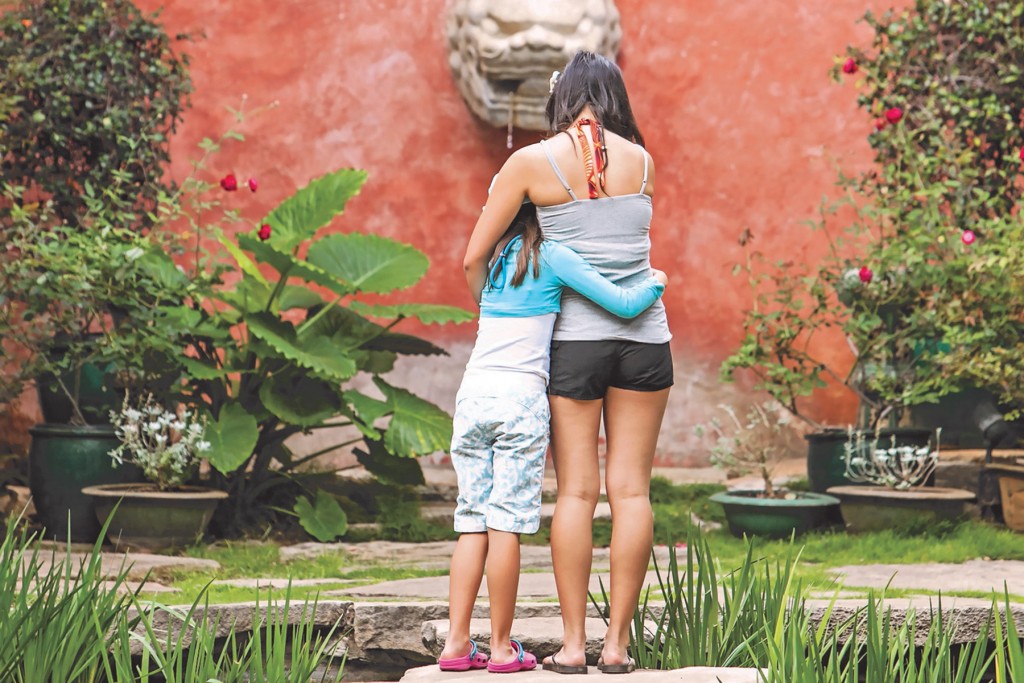 For over 90 years, the Honolulu Museum of Art has served as a very special gathering place for our community to celebrate the amazing things that can happen when art, history, culture and education all converge in one place. As an encyclopedic museum hosting some of the most fascinating art on Earth, our collection holds more than 50,000 pieces from all corners of the globe, from ancient artifacts to contemporary works, and representing all major cultures of the world. Whether you're exploring our expansive art collection and iconic grounds, getting lost in a thought-provoking special exhibition, reigniting your creative side through an art class, or snagging tickets for the latest independent film, you'll find that HoMA has something for everyone.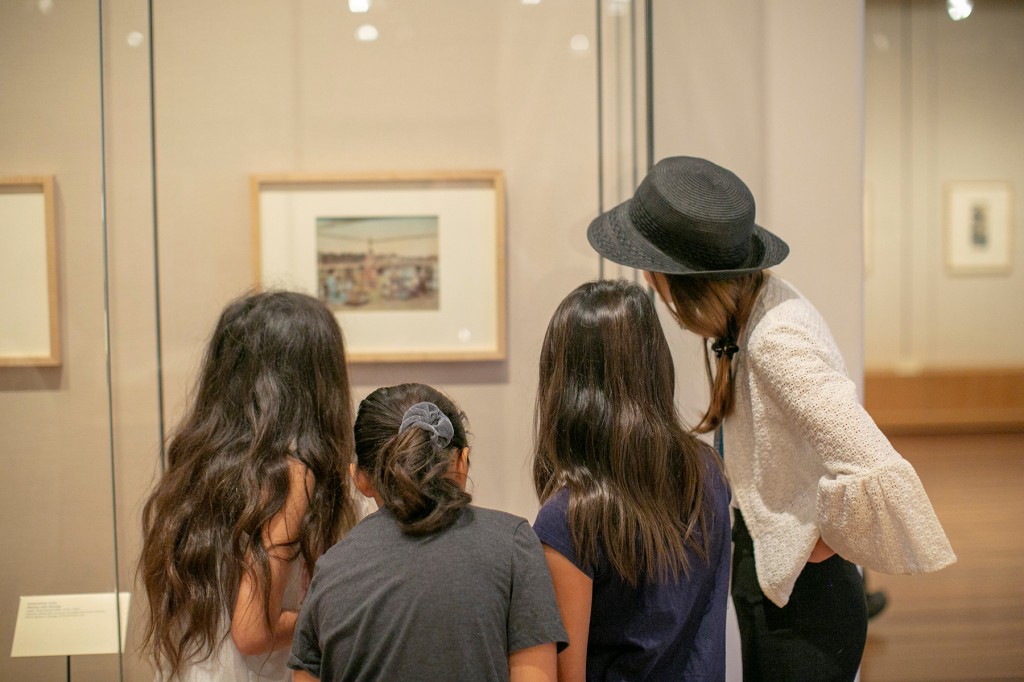 Since education was the driving force behind the museum's founding in 1927, it's our kuleana to deliver enriching classes, tours and art education programs to the community. Each year, the museum hosts free field trips to over 15,000 students, some of whom have never been to an art museum before. We also work with schools and teachers to preserve and support art education throughout the state, ensuring that keiki from all backgrounds can experience the transformative power of creativity. HoMA is committed to serving and being a part of this community as a place to learn, be inspired, and connect to the world.