How to Maintain a Company's Culture for 100 Years or More
The CEO of Goodfellow Bros. describes a code of conduct that emphasizes employees, customers and community.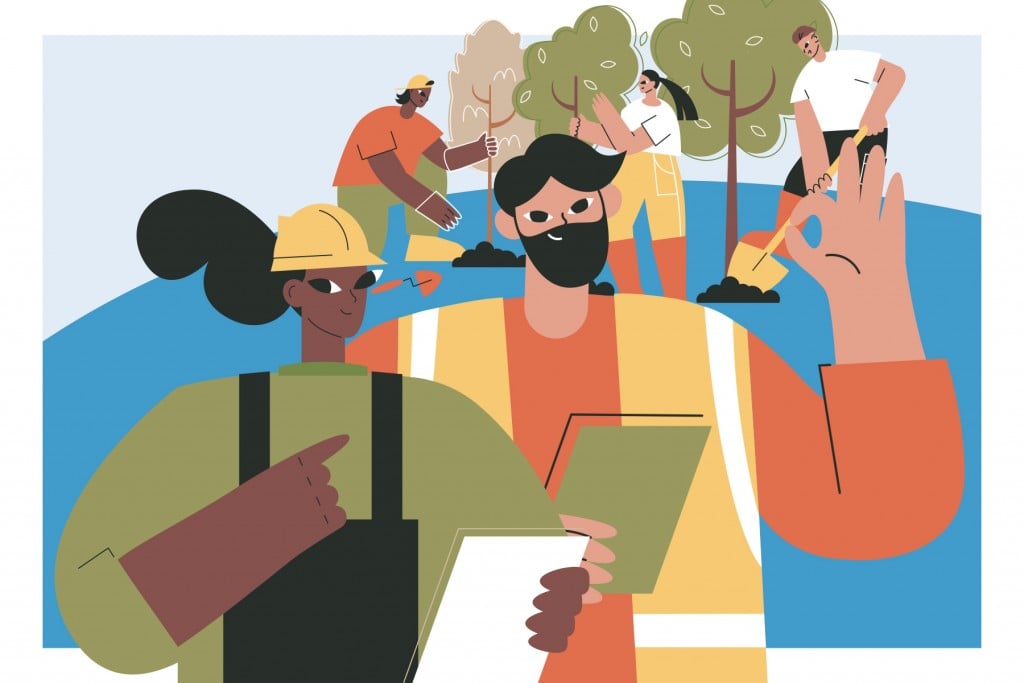 This past year I have been reflecting on how Goodfellow Bros. has succeeded for 100 years, across four generations of family ownership, and maintained a strong culture in the process. While there's no single answer, there is one constant that I believe translates to any business in any market: Each generation stayed true to the values set by my great-grandfather and his brothers, who founded the company in 1921.
Those values are summarized in "The Goodfellow Way," a multifaceted code of conduct that emphasizes employees, customers and community.
Show gratitude on the job site
Civil construction is difficult work both mentally and physically, and it is imperative that we as leaders appreciate the contributions of our employees.
Our crews who move dirt, pave roads, lay pipe and pour concrete are the difference between success and failure. It is imperative to see every individual as an important contributor to our collective success, and to show that in our words and deeds. To that end, it is vital that our leadership team's boots are in the dirt and we are talking with our field workers.
Whenever possible, I sit in on interviews of potential employees. I want them to know who we are and what we stand for. It is about showing our Goodfellow 'Ohana' that we care about them and their success by ensuring they have the necessary training and the opportunity to learn new skills and grow.
Healthy work/life balance
To get the best and the brightest, we must understand the need for a healthy work/life balance. Engaged and happy employees will build our culture and make us better able to deliver for our clients. There are many physical and psychological benefits of taking time off from work, so we strongly encourage employees to use their PTO and set expectations with everyone to limit contact with employees on vacation. We also observe a full company closure the week between Christmas and New Year's to allow everyone to spend more time with family over the holidays.
Dig in to help the community
The third tenet of our value system is that we strive to be respected corporate citizens in our communities. The longterm health and success of our company requires a commitment to social responsibility. We partner with nonprofits to enhance communities and we encourage employees to get involved in the causes that touch their lives.
But that commitment to community must go beyond donations – we must be an active corporate citizen. As an example, on Maui, the fire department can be overwhelmed by brush and land fires. We have the people and equipment to help cut fire breaks and we proactively offer that help. If we see a fire, we call the fire department to offer services. We've built trust with those firefighters over decades of support.
As we've grown, I'm pleased we have not lost sight of my great-grandfather's vision and values. If we can stay true to that foundation, the future for our organization will continue to be very bright.