Businesses Help Students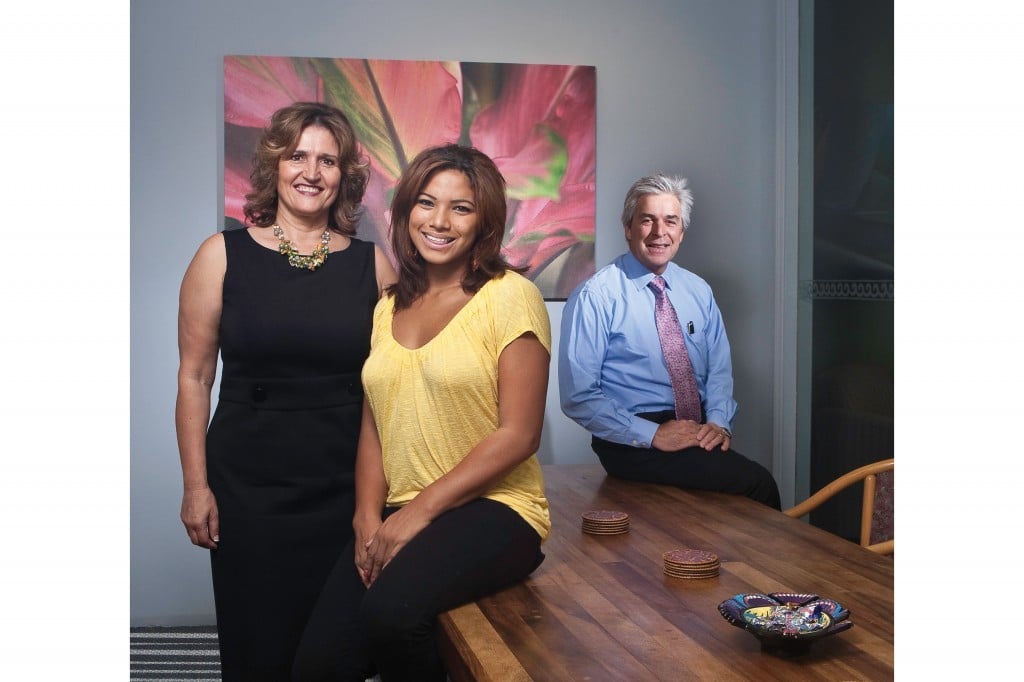 Eighty Hawaii businesses have committed to helping public-high-school students complete senior projects as part of a special recognition diploma, but more businesspeople are needed.
The mentor program, led by the Chamber of Commerce of Hawaii, comes after a chamber survey last year indicated that local companies are highly concerned about workforce development.
About 2,000 seniors have signed up to do projects — 60 to 100 from every high school. Each business volunteer commits to a maximum of 15 hours per student over four to nine months, but can mentor more than one student. People can also be on-call consultants or volunteer for expert panels that review projects, for as little as half a day.
Bruce Coppa, chief operating officer of Communications Pacific Inc. and education chair for the chamber, spearheads the effort to spread the word in the business community.
"I got to see how some of the kids were taking on problems that local businesses were having where they actually solved the problems," says Coppa. "They were real-life problems, and the students did the whole white paper, the research, full on, just as if they were in business."
He says the program is especially helpful to students when businesspeople have experience and expertise that the teachers don't have.
How to sign up
Find out more at helphawaiischools.com. People approved for mentorship must undergo a background check.