Camp Counselor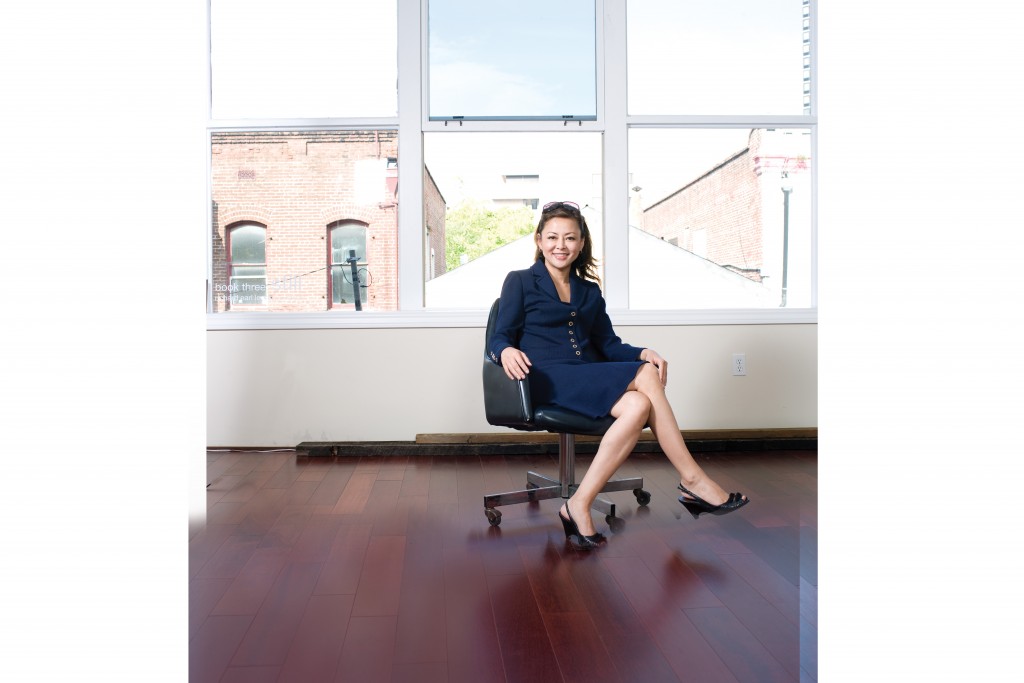 Despite her relatively young age, Christine Camp is remarkably accomplished. She's the founder and president of Avalon Development, one of the state's largest real estate firms. At 38, she became the youngest chair of the Hawaii Chamber of Commerce. She's also served, inter alia, as chair of the Urban Land Institute, and as president of the Hawaii Developer's Council. But for Camp, the most prestigious honor is one you may never have heard of: CRE, Counselor of Real Estate.
Counselors of real estate aren't ordinary brokers. "When you're a broker, your key role is to sell," Camp says. "We're really in the position of an adviser." A CRE provides unbiased advice on developments, valuations, acquisitions and other complex real estate
issues. Nationally, Camp points out, "CREs are pension-fund advisers, institutional lenders, chief investment officers, chief economists — people who are doing real estate work on behalf of institutions and major companies."
But they're rare. There are fewer than 1,100 certified CREs in the country; in Hawaii, Camp is one of just 17. This scarcity is testament to the stringent qualifications. CREs are expected to be the most knowledgeable and influential people in their field. Before you can even be considered, you need at least 10 years of experience, three of them as a counselor. Plus, "You can't even apply unless they invite you," Camp says, "So somebody has to recognize that you're at that level." And she notes that the application is daunting — six pages of stan-
dard questions, along with pages and pages of addenda summarizing your career. "I sat on the application for three years," she says. "It was overwhelming."
The exclusivity of CREs, though, also poses a problem. Camp, who next year will be the chair of the local chapter, notes that by the time people have the qualifications, they're typically in their 50s and 60s and at the apex of their careers. That's hardly a demographic to grow on. "Now that I'm coming into a leadership role," she says, "it's my belief that we need to start looking for who the next generation of leaders are — to start bringing them into the fold."
Maybe Camp is the beginning of a youth movement. But don't count on it.