Can Hawaii Capture the 2024 Olympics?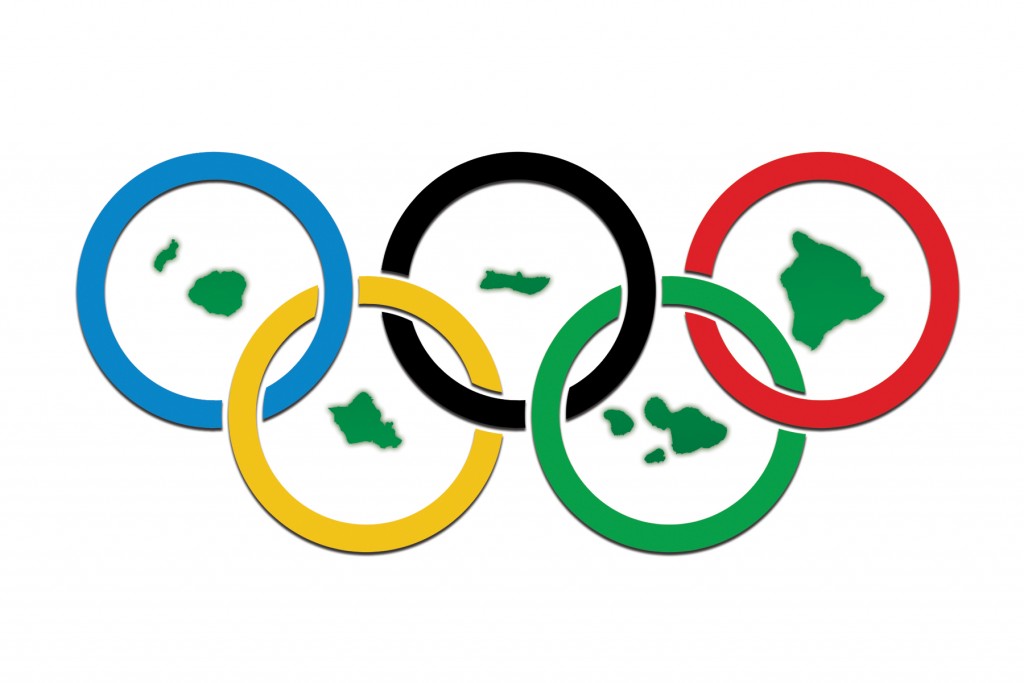 You've seen bumper stickers with a variation on this theme: "Tokyo, Paris, London, Waimanalo." Now, a new one might soon appear: "Bejing, London, Rio, Honolulu."
The reference is to the Summer Olympic Games, which – if a group of planners and dreamers centered at the University of Hawaii School of Architecture has its way – could come to Hawaii in 2024. That might seem a long way off, but, in terms of planning for the Olympics, there's no time to lose.
Associate Professor Amy Christie Anderson and her team have conducted preliminary research, created early designs and mapped out three staging options: spreading the events around the Hawaiian Islands, collecting them along Oahu's south shore from Kapolei to East Honolulu, or concentrating everything in a single area such as Kalaeloa or Iwilei.
Many cities and countries use the Olympics to market themselves to the world. Of course, Hawaii already has a global image, but the Olympics might sell the idea that this is a place to do more than just relax on the beach.
The benefits of the Olympics can linger long after the global media have gone, including improved transportation infrastructure, housing that can be sold or rented, and athletic venues that can be used for other events. But make no mistake, the games are multibillion-dollar productions with massive construction, security and other costs. Some studies suggest that such mega-events never truly produce benefits to match the spending.
Los Angeles turned a small profit when it hosted the games in 1984, largely because it had many athletic venues already in place. Hawaii has the newly refurbished Aloha Stadium, Blaisdell Arena, and the basketball, volleyball and baseball facilities at UH-Manoa. Will that form a reasonable nucleus?
Even if all the financial, logistical and infrastructure issues are worked out, Hawaii would still have to compete with other jurisdictions around the world for the coveted 2024 Games. That means,
according to Prof. Anderson, creating a good story to persuade the International Olympic Committee. "The key is a compelling narrative," she says. Hawaii's healthy environment, combined with the unique story of our host culture, adds up to a good tale that can be told in a persuasive way, she says.
Olympic Costs
The total cost of staging the Summer Olympics varies:
Beijing 2008
China acknowledged spending $40 billion, but many believe the total was even higher.
London 2012
Estimated $11 to $17 billion.
Rio de Janeiro
Projected $14 billion.
Aloha Makeover
See how Aloha Stadium and other sites might be transformed for the Olympics. Go to this story at hawaiibusiness.com.
Source: UH Architecture Department research