CHANGE: Government & Civics 2020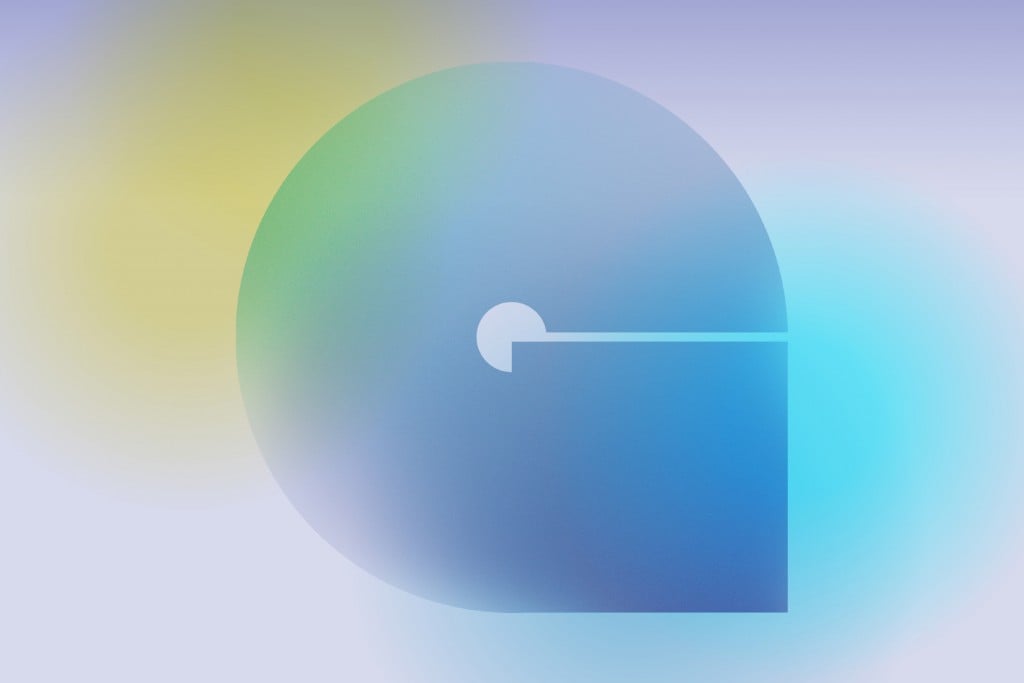 Thursday, January 1, 1970, 3:00 pm – 4:00 pm
View the event replay:
Improving Our Political Climate
Change will happen when more citizens are involved, including leaders and ordinary people from our neighborhood, businesses, nonprofits and governments.
Hear from our speakers about:
The pandemic has revealed further flaws in state and county governments. What can we do to fix the worst of our governments' flaws?
The long-term finances of state and county government were dire before the pandemic and now are worse. What are the most important steps we should take?
By several measures, Hawai'i has the worst rate of voting in the country. How can we engage more people in civics and meaningful political conversations?
How can we build consensus and shared purpose in Hawai'i despite our differences?
Panelists:
Colbert Matsumoto, Chairman, Island Holdings
Colbert M. Matsumoto is the Chairman of Island Holdings, Inc., a corporate holding company whose operating subsidiaries include Island Insurance Company; Atlas Insurance Agency; Tradewind Capital Group; Pacxa IT Services; and The Islander Group. With over 500 employees, the Island Holdings family of companies generates over $200 million in annual revenues.
Active in business and civic affairs for more than 40 years, Matsumoto has served in leadership roles addressing challenges facing various for-profit and nonprofit organizations. From 1996 to 2000, Matsumoto served as the court-appointed master charged with reviewing the annual accounts of the Trustees of Kamehameha Schools Bishop Estate. It was his review and recommendations to the Probate Court that led to historic reforms in the then $8 billion Estate's governance structure and financial reporting practices. Matsumoto is credited with leading the ad hoc Committee to Save the Japanese Cultural Center of Hawaii from foreclosure in a desperate campaign in 2002. Within a matter of months, that effort raised over $9 million and cleared the Center's debts. In 2009, at the urging of the late U.S. Senator Daniel Inouye, Matsumoto played a leadership role in founding the US-Japan Council which has since established itself as the leading national organization promoting people-to-people relations between the U.S. and Japan. As chairman of the Board of Trustees of the Employees Retirement System of the State of Hawaii, Masumoto led reform efforts in 2011 that helped stabilize the deteriorating funded status of the $16 billion public pension fund.
Born and raised in a plantation community on the island of Lanai, Matsumoto is a graduate of the University of San Francisco. He went on to earn a law degree from the University of California at Berkeley, Berkeley School of Law in 1978.
Jeffrey Laupola, Co-Founder, Every1ne Hawaii and Co-author and Project Lead, Report: Troubled Waters: Charting a New Fiscal Course for Hawaii
Jeff Laupola is a proud product of Hawaii and was born and raised on Oahu. He started life in Kuhio Park Terrace, grew up on Red Hill, and graduated from Punahou School and the United States Naval Academy. Jeff served for 11 years in the U.S. Navy as a military officer. Since leaving active military service, he has worked at Goldman Sachs in New York City, Tradewind Capital Group and Pacific International Center for High Technology Research in Honolulu. Jeff will finish his Master of Arts in Public Leadership from the University of San Francisco in August 2020 and then start his Master of Business Administration program at Columbia Business School in New York City. Hawai'i is his home.
Colin Moore, Director of the Public Policy Center, and Associate Professor of Political Science, University of Hawaiʻi at Mānoa
Colin Moore is the Chair of the School of Communications, the Director of the Public Policy Center, and an Associate Professor of Political Science at the University of Hawai'i at Manoa.  Prior to joining the faculty at UH, he served as a research fellow at Yale University's Center for the Study of American Politics and as a Robert Wood Johnson Foundation Fellow at the University of California, Berkeley. He received his Ph.D. from Harvard University.
Jennifer Sabas, Director, Daniel K. Inouye Institute
As director of the Daniel K. Inouye Institute, Jennifer Sabas works to tell Senator Inouye's story and share his legacy to inspire future generations. She has partnered with the Library of Congress, the Smithsonian Institution, and the U.S. Institute of Peace on exciting public programs in D.C., and in Hawaii with Zocalo Public Square, Asia Pacific Center for Strategic Studies, and the Hawaii International Film Festival.
Throughout her career, she has worked with federal, state and city governments (legislative and executive branches) as a supporter, advocate and partner. Sabas supports a variety of organizations such as the Chamber of Commerce's Military Affairs Council, CyberHawaii, the University of Hawai'i, as well as consults for a host of local and national companies. Her community service includes the Hawaii Community Foundation, Hawaii Leadership Forum, Pacific International Center for High Technology Research (PICHTR), to name a few.
Jen is married to John, and is the proud mother of three sons.

Christine Sakuda, Executive Director, Transform Hawai'i Government
Christine Sakuda joined Transform Hawaiʻi Government (THG) as its first executive director in May 2017. Transform Hawaiʻi Government is a nonprofit coalition established to promote a digital state government that is accessible, accountable and responsive to the people of Hawaiʻi and that enhances the quality of life for Hawai'i's citizens. Prior to THG, Christine served in multiple non-profit leadership roles including seven years as the executive director for the Hawaiʻi Health Information Exchange, an organization that connects the healthcare provider community, and as information officer for the Hawaiʻi Primary Care Association.
Christine currently serves on the State's Information Technology Steering Committee chaired by the State Chief Information Officer.
Christine and her husband Mike are the proud parents of two 13-year olds.
Moderator:
Steve Petranik, Editor,
Hawaii Business Magazine
The inspiring panel discussion will be followed by a Q&A and then virtual intimate "pau hana" breakouts.
*Proceeds from the tickets will be donated to Hawaii Foodbank.
---
Presenting Sponsors
Y. HATA
HMSA

Community Sponsors
CADES SCHUTTE
PACIFIC RESOURCE PARTNERSHIP

Student Sponsor:
DAMIEN MEMORIAL SCHOOL
Click here to see the entire CHANGE Event Series >>