Chocoholic's Paradise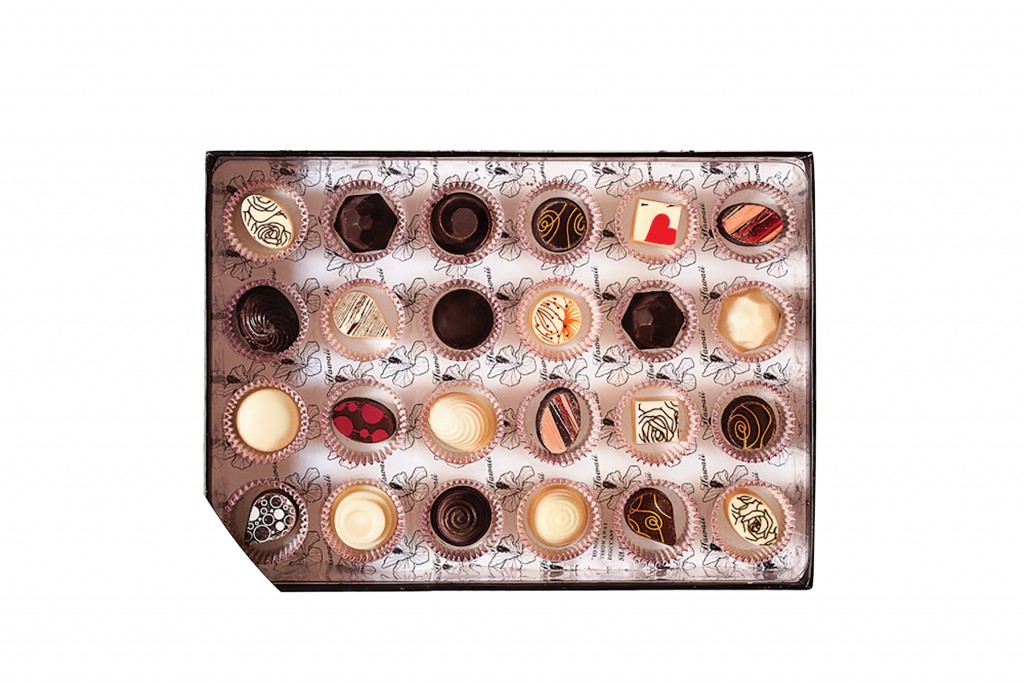 Ricard Muszynski loves to create chocolate treats by hand and wants to show you how to do it, too.
At his Waikiki shop, Kokoa Bar by Ricard Chocolat, you have many choices: You can ogle and taste artisanal confections such as champagne truffles with Hawaiian chili pepper ganache; you can watch as chocolates are being made; or you can be Willy Wonka for a day and make them yourself.
The Kokoa Bar offers chocolate-making classes for chocoholics, those who appreciate making handmade gifts or anyone wanting to elevate date night. For an hour or two, you can learn how to make bons bons, truffles, ganache and other delights. While the Kokoa Bar has both beginner and advanced classes, don't let the latter intimidate you. While the first delves into Hawaii's agriculture, the advanced class doesn't require any special skills, only a desire to create.
Muszynski says everyone leaves the store with chocolates and an education in chocolate making. But his greater hope is that people will be inspired to make their own creations.
"I affiliate my knowledge with my mother, who was a good cook and baker. I was in the kitchen with her a lot as a kid and I'd like to pass on that experience to others."
---
ricardchocolat.com
Queen Kapiolani Hotel