Comparing apple icloud, google drive, and microsoft skydrive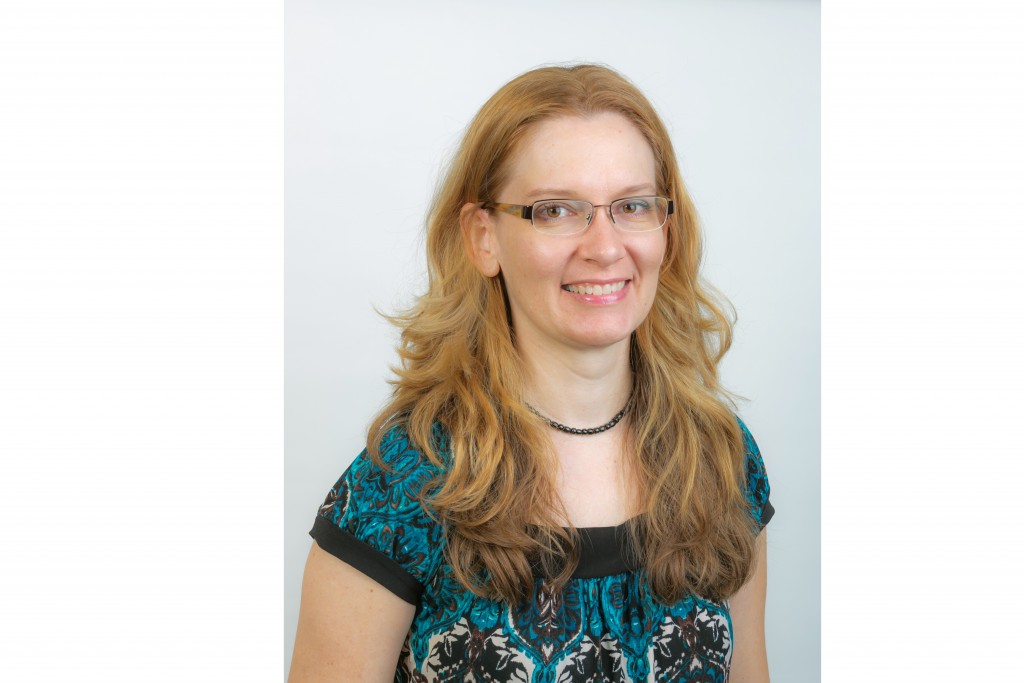 First impressions aside, each of these services has a definite niche.
iCloud (icloud.com) provides 5 GB free storage to anyone who has purchased an Apple device; options to purchase more space start at $20 per year for 10 additional GB. Although iCloud is a slick solution if all of your mobile devices are iOS, it's for the most part a sync tool to connect and store content for use on Apple devices. There is a Windows client to connect to iCloud, but supported document types are limited. For example, if you want to edit documents in iCloud, you need iWork and iWork is only available for Apple devices. Also, even with iWork, iCloud doesn't support co-editing or collaboration, leaving plenty of room for Google Drive and SkyDrive to shine on that front.
Google Drive also provides you with 5 GB free storage space and paid plans starting at $4 per month for 20 GB. Google Drive integrates with Google docs (www.google.com/enterprise/apps/business). Not only does it allow for multiuser editing, where several people can work on a document simultaneously, Google Drive can open more than 30 file types in your browser, including HD video, Adobe Illustrator and Photoshop files – even if you don't have the programs on your computer.
Drive's features make it a tempting solution, but read the fine print. Google Drive's free service brings with it the same caveats as all of the Google App services, including Google's "right to use consumer data to improve and even promote their own services," according to John Brandon of cio.com – read the full story at bit.ly/Iy6BbX.
Microsoft Skydrive (skydrive.com) provides 7 GB free storage, with options to upgrade starting at $10 annually to add 20 GB. Skydrive lets you sync, access, collaborate on and share files on most devices. It comes with email and calendar integration via Hotmail, and Office Web Apps (Word, Excel, OneNote and Powerpoint). As a bonus, it has a Windows PC fetch feature that allows PC users to sign in and access all of their computer files from any browser, as long as their PCs are on. If you like the features of Skydrive, but you're looking for something more for your business, check out Microsoft's new Office 365 suite, a paid service that takes Skydrive to the next level with additional security, sharing, chat and video-conferencing features (office365.com).