Data Loss Is More Costly Than You Think [Sponsored]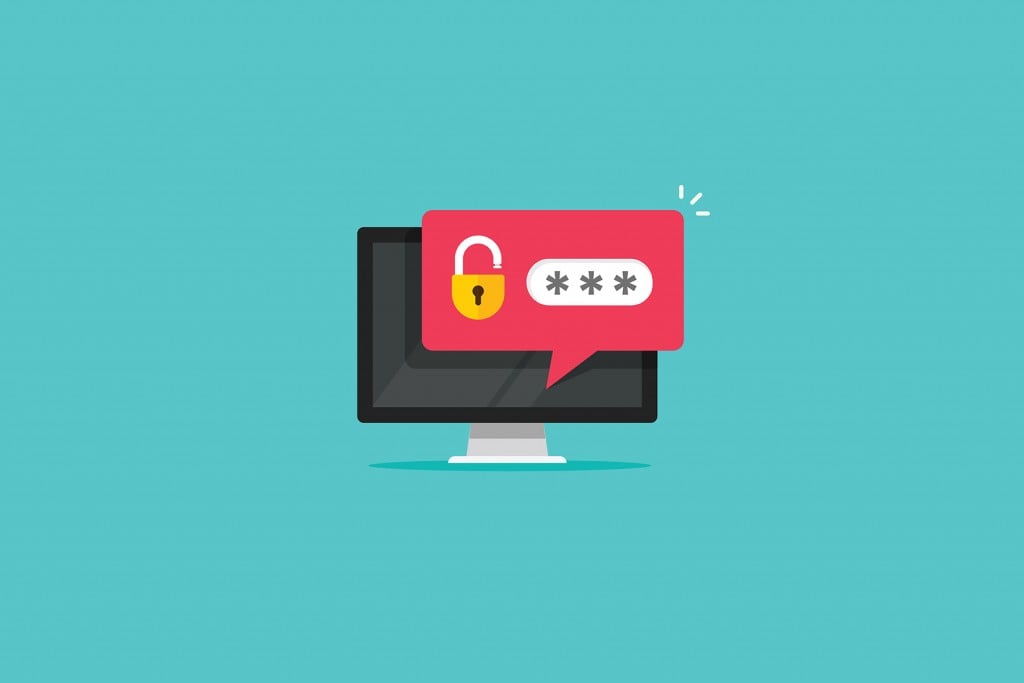 "An hour of downtime costs $8,000 for a small company, $74,000 for a medium company and $700,000 for a large enterprise," according to Datto.
What makes data losses so expensive? It's the years, or even decades, of data that are lost in seconds. The recovery process is labor-intensive and requires highly trained experts to execute. This is why preventative action must be taken to ensure the safety of data in any circumstance.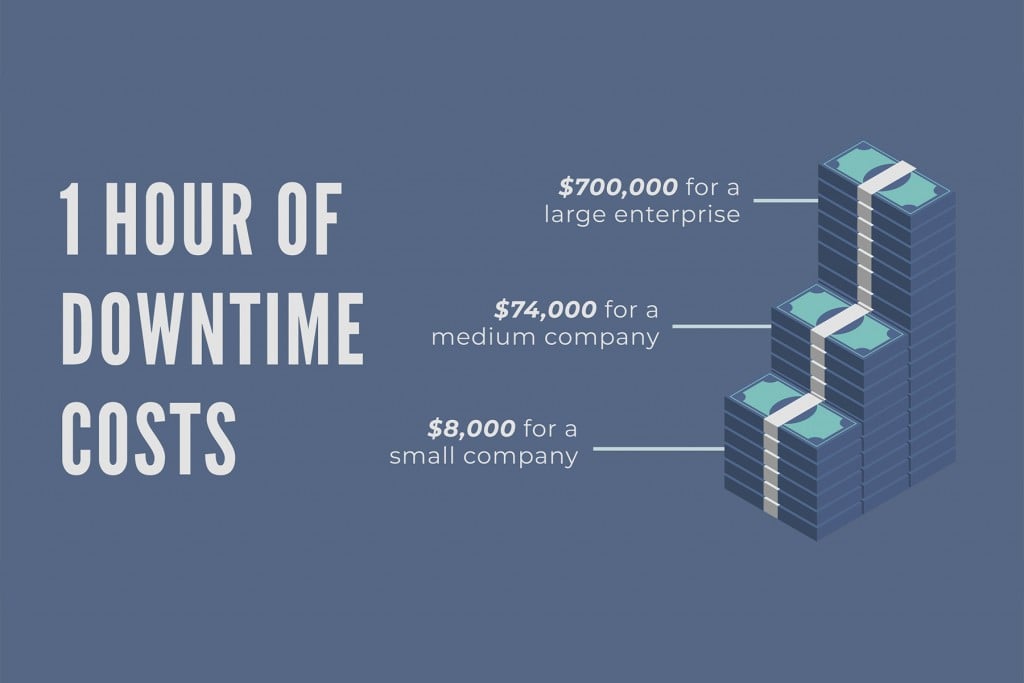 Pacxa offers Hosting and Business Continuity/Disaster Recovery offerings crafted for each business. Our processes are based on worst-case scenarios to provide you with the maximum protection to keep your information safe and business running. We work with all departments to identify the most critical data and equipment, and then, help you devise an air-tight plan.
Contact us at www.pacxa.com/contact, and we'll explore your options, design a plan and give you peace of mind.