Virtual Interview on COVID-19: Kathryn Raethel, President, Adventist Health Castle in Kailua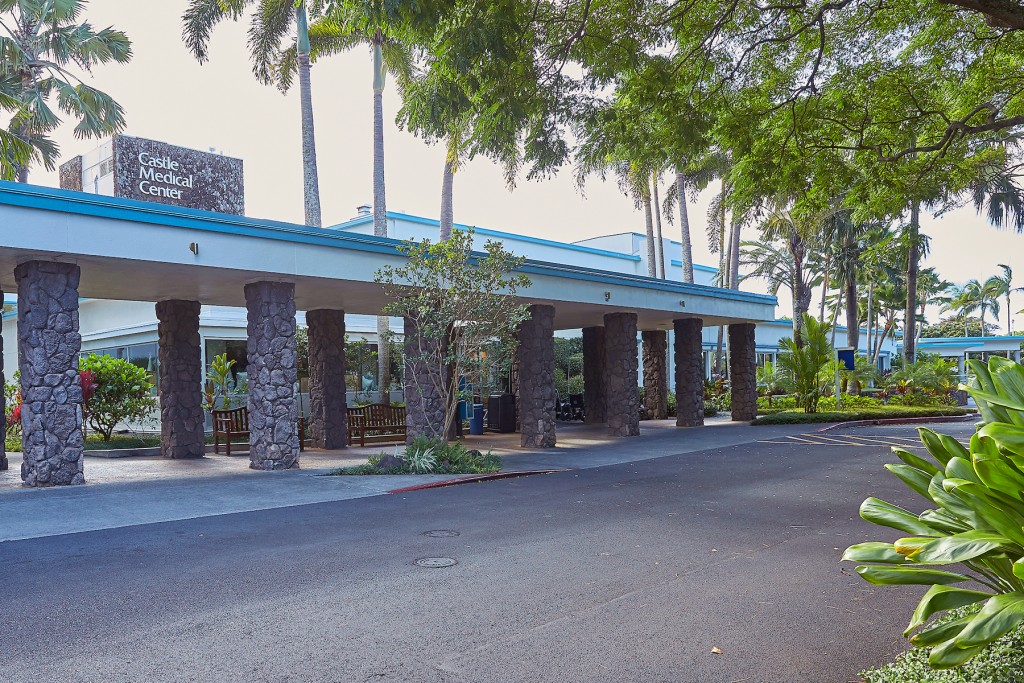 How are you coping amid the COVID-19 crisis?
As a vital health care provider on the Windward side of O'ahu, Adventist Health Castle prepares for all types of emergencies. We are now in operational mode with the COVID-19 pandemic. Our teams are well-prepared and here to meet the needs of our Windward communities. We are:
Limiting visitor access to ensure the safety of our patients and workers.
Screening all who enter the hospital.
Offering drive-through testing for those with a physician order.
Segregating those presenting with respiratory conditions in our Emergency Department.
Did your business continuity plan work or were there surprises?
We are addressing needs as they arise, and so far we are managing well.
Have you found silver linings in these difficult times?
The silver lining for us has been the willingness of our physicians and associates to step-up in whatever role we need them to fill. Our healthcare workers are true heroes in this current crisis.
How are you maintaining your company culture?
At Adventist Health Castle, we say "love matters here." This is just as important now as it has ever been. We are here for our community.
Do you have advice for other local companies?
We must ALL practice social distancing. This means staying at home and only leaving when it is absolutely necessary. We must also be vigilant about remaining 6 feet apart from others at all times.