Small Business/Big Challenges: Tahiti Huetter, Founder, Aloha Friday Agency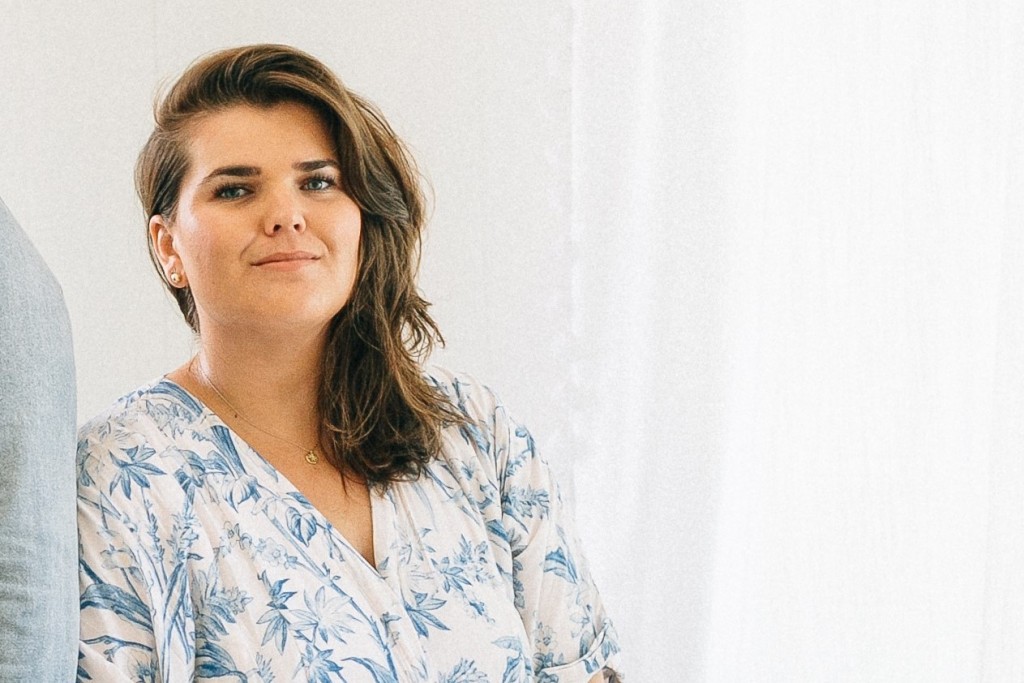 How is Aloha Friday coping with the COVID-19 crisis?
At first, it was a bit overwhelming to be managing the personal emotional response and changes on top of having to "hold" my clients and be able to support them. I think now more than ever, we are all looking to our peers and local businesses to "guide" us on what to do. We are dealing with so much unknown, there is no rule book about how to deal with all of this. I think it's essential that we all stay informed and try to do our best to manage what's happening around us in order to do our best work within our business.
Are you considering changing your business model?
I think the only change I have made is leaning in a bit more with my clients during this time. They are all facing new territory that can be overwhelming and scary, so offering them support, making myself more available at all hours of the day or finding more creative solutions and services to support them is crucial right now. It's about going that extra mile for them, now more than ever. We tend to put a lot of boundaries in place and limit our scope of work with our clients in order to protect time and resources. I am seeing now that having a bit more flexibility with this has made both my clients feel taken care of and myself able to contribute in a deeper way. At the end of the day, all we have is the connection to our clients, it feels good to deepen this connection during this time.
What do you think your business will look like at the end of this year?
I hope at the end of this year, I can feel confident about the support we were able to provide during these fast-changing times. We are in this "adapt or die" period, where we must be willing to be creative and push our usual boundaries in business, client building and sales. I think that we will start being a lot more transparent and more connected while staying professional of course. We acknowledge that at the end of the day the "it's just business" model doesn't work; we are humans and we all need to help each other out.
Have you found silver linings in these difficult times? 
Yes, absolutely. It's incredible how many businesses have actually reached out asking how they can use my services. I feel quite grateful to see all of these community members and small business members using a more "we are all in this together" versus "I have to protect my bottom line" approach. Business owners being open to new ideas and "out of the box" thinking has been inspiring and a great opportunity to grow.
Do you have advice for other local companies?
Have a little more transparency, a.k.a. vulnerability. We are all facing economic (not to mention emotional) distress; I think it's important to remember that we need each other. I need my clients and my clients need me – how can we support one another and both "win"? Reducing fees, adding more services, making myself more available; all of these things add up and add value to a working relationship. Something that will help sustain any partnership beyond this time.