Virtual Interview on COVID-19: Axel Hollanda, Co-Founder & CEO, Aloha Pay, Inc.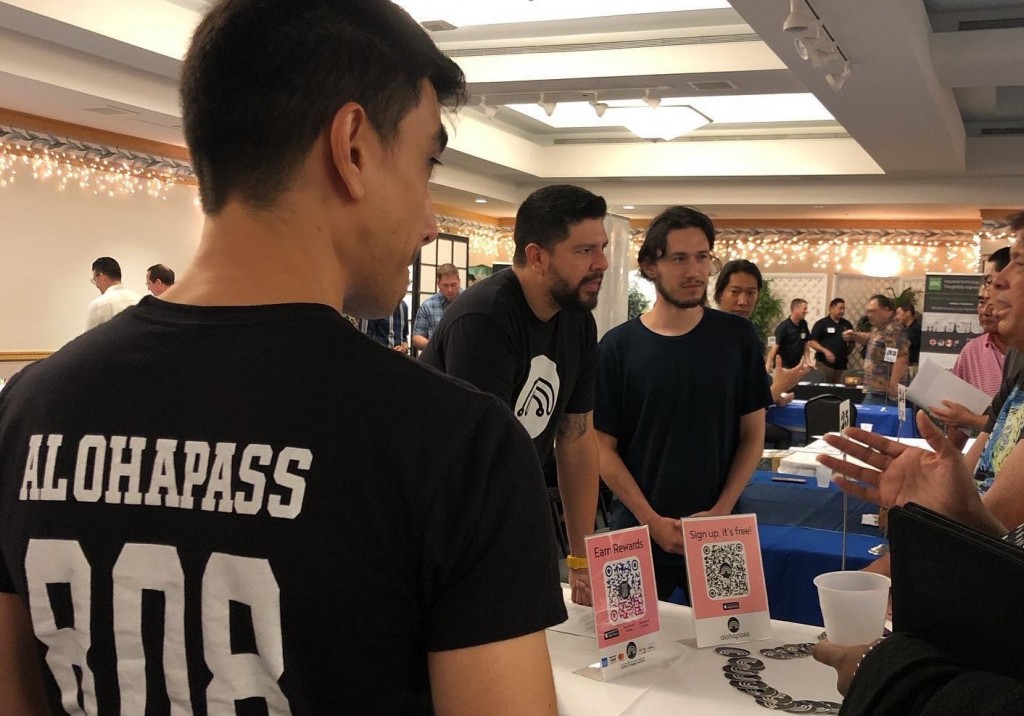 What has been your company's latest pivot or innovation?
We are a financial technology startup with a mission to positively transform how people and businesses engage in local economies. Before the COVID-19 outbreak hit, building the tools to achieve that mission was what kept us busy – the AlohaPass platform.
With the pandemic, we shifted our resources and focus on supporting the local businesses, specifically in the food and beverage industry, in two-ways:
We started offering merchant services with the most competitive rates in the market, no contracts, and access to the Clover product family.
We've built online ordering websites for current and new businesses, available in a matter of hours at no upfront cost, no monthly fees, and local support.
In the next few weeks, our AlohaPass App, available on the App Store and Google Play, will include an in-app ordering feature, which we call Order Ahead, allowing local businesses to offer the Starbucks experience for their customers.
What has been your company's latest opportunity or opportunities?
We have been extremely fortunate to be able to positively impact our local businesses during these trying times with critical tools such as online presence and payments.
As an early-stage technology startup with a small local team of engineers and restaurant insiders, we have been able to:
Help a new local dessert delivery service to provide online ordering and payments infrastructure.
Provide contactless payments to great food businesses from town, through Wahiawā, to the North Shore, with mobile and card tap, plus our very own contactless payment method designed and built on O'ahu, the Aloha Pay.
How has your company's experience been with any level of government during this crisis?
At first, we thought about taking advantage of the PPP loan assistance and pre-signed up when the first CARES Act portal became available. But we ultimately decided not to apply for it and leave room for a small local business which is in urgent need of cash flow.
In what ways do you think your business will be different at the end of this year?
There is no going back to normal, in my opinion. We're living the new normal. Adaptation is critical to survive and thrive in a post-COVID-19 business environment.
From the many lessons learned in these past two months since the outbreak sheltered us in place, there is one that stands out to me: work from home.
WFH works. Companies can and should adopt remote work whenever possible. Our company won't go back to occupy office spaces immediately after reopenings.
If your operation can be functional in an asynchronous and distributed way, do it. Employees feel less pressured, enabling them to perform at their best. Plus, you will save a lot of money without expensive real estate and office rentals. These are tremendous benefits.
In what ways have you been able to support the broader community beyond your employees and customers?
Our team started sheltering in place and working from home in early March, roughly two weeks before the local county and state officials established the SIP orders. We like to believe that our early WFH policy made a small but significant contribution to minimizing the spread of COVID-19 on O'ahu.
Also, shopping and supporting local, whether ordering food from a neighbor business or buying cupcakes for Mother's Day from a local delivery service, has a more significant impact than most of us can imagine.