Small Business/Big Challenge: Marion Girardin, Co-owner, Belle Surf Café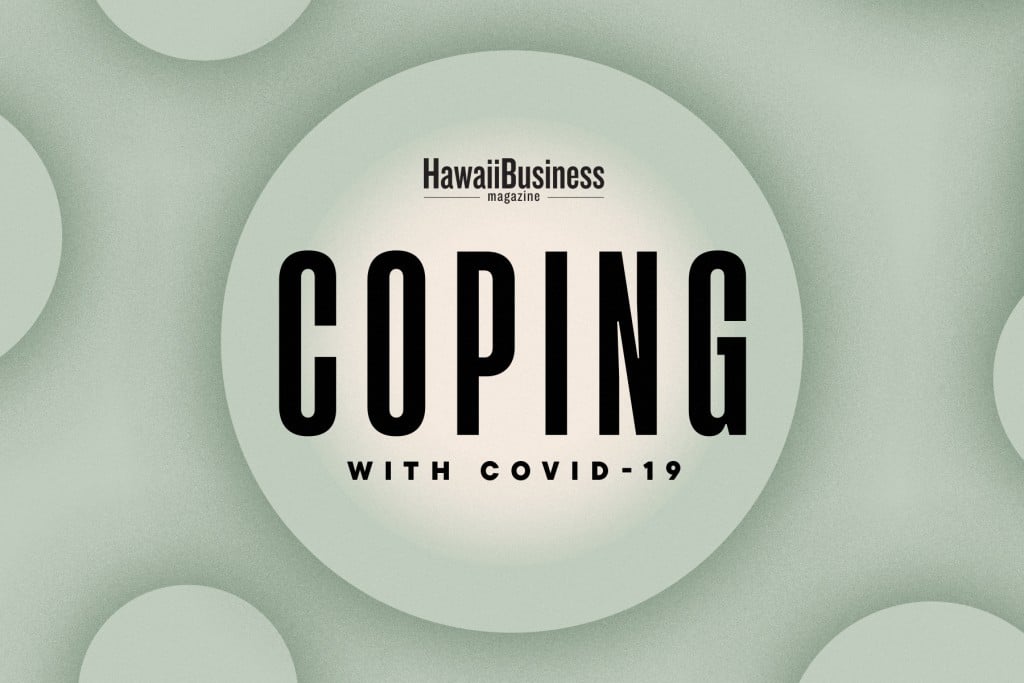 What has been Belle Surf Café's latest pivot or innovation?
Even as we saw the writing on wall, COVID-19 hit us hard. With a quick stop to tourism in Maui and with the unknown risk, we had no choice but to close our doors. While I would not call it innovation necessarily, we are now setting up to capture a more local clientele, servicing people with takeout and deliveries, and may explore other ways to reinvent ourselves. Keeping the same quality product, just delivered in safer and more convenient ways. 
What has been your company's latest opportunity or opportunities?
The opportunity we have is to adapt and redefine how we serve our clients. While it is a big challenge ahead, it offers a bigger, more year-round clientele. And let's be honest, it is a nice feeling to serve a need within our local community. 
How has your company's experience been with any level of government during this crisis?
We had mixed experience with government assistance. We had no choice but to close, after navigating ever changing guidelines. Our furloughed employees really struggled to get their unemployment payments started, putting them in an unnecessary heightened state of stress. The system was simply not designed for this volume and crashed. We just recently applied for the PPP part 2 and are hopeful we can access that help. The bigger corporations had better connections with their banks, and were prioritized it seems, though that did not affect us. Being closed initially, we did not know how we could use the funds. With the reopening, it will be of great help. 
In what ways do you think your business will be different at the end of this year?
Belle Surf Café is more than just the amazing food and coffee we served, it's about the ambience, experience and the interaction with our lovely staff. So as long as social distancing rules are still in place it will be a big challenge to recreate this vibe. Our clientele is 70% tourists and 30% local residents and most of them are making a living from tourism themselves. We will either have to change our clientele or hope for tourism to come back.
In what ways have you been able to support the broader community beyond your employees and customers?
As a business we have not really been in a position to provide to our community during these challenging times other than doing our part in following safety guidelines and making sure all our employees retained their health benefits. With our reopening, we will be able to best serve our community with new food and drink options, and hopefully be in a position to do food drives and such.