Virtual Interview on COVID-19: Tracy Bradley, President, Berkshire Hathaway HomeServices Hawai'i Realty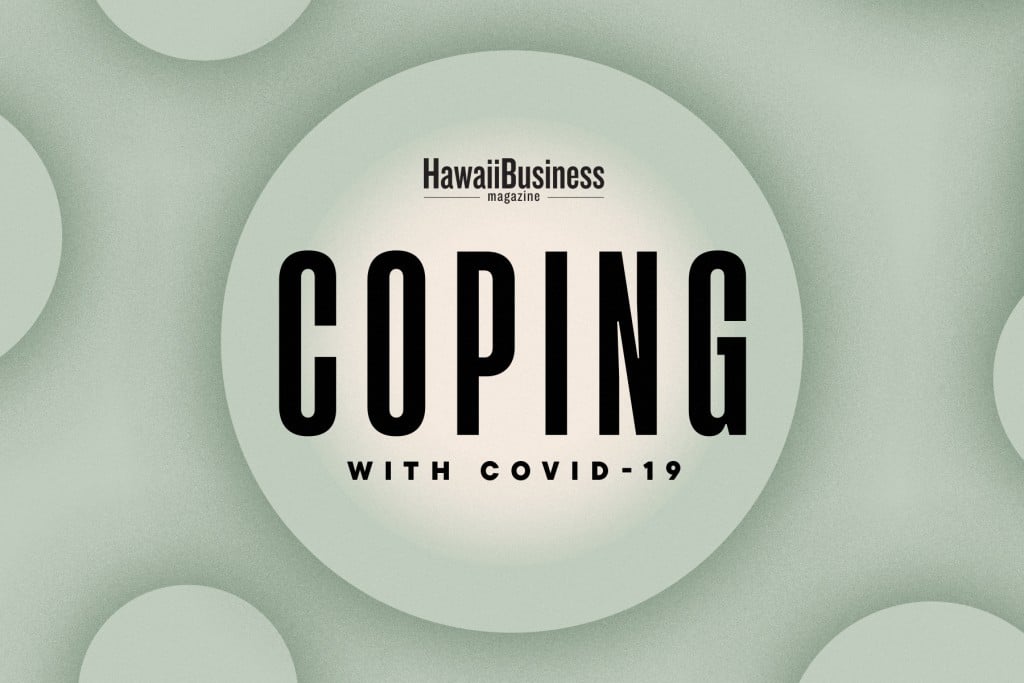 How are you coping amid the COVID-19 crisis?
In this challenging time a couple of things have really helped our 'ohana such as staying nimble, daily virtual touches and keeping a sense of humor. We share with each other what's working personally as well as professionally. Caring about individuals on a broader level than just professionally and being in service for others has deepened our connections and provided more satisfaction.
Have you found silver linings in these difficult times?
The silver linings have been amazingly abundant. Enjoying the simple things we never made time for especially in nature, discovering new interests and an increased awareness of how much we have to be grateful for. As our community starts lifting some of the restraints we are also removing some of the old mental restraints and looking for ways to keep these silver linings moving forward regardless of external variables. We can shake things up a bit and focus even more on what works for our clients. There is a part of all of this that many have found very freeing.