Challenges Facing Nonprofits: Honolulu Biennial Foundation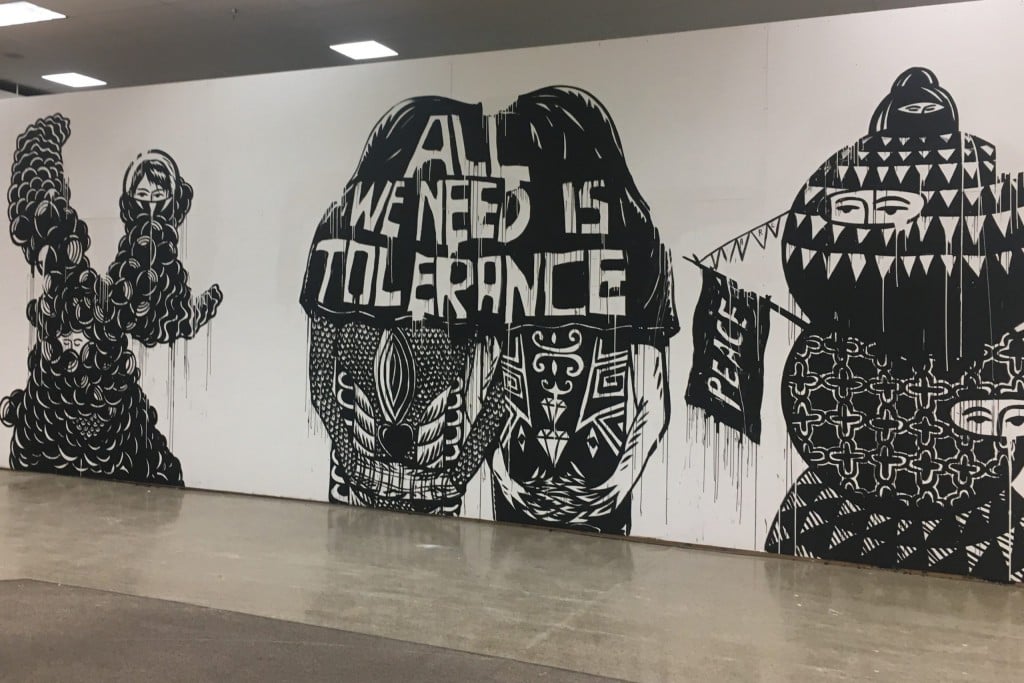 How has your organization been able to continue its core mission(s)?
This crisis has brought our board together to reflect on our mission to empower the arts in Hawai'i; to articulate our core values to make contemporary art in Hawai'i relevant in the islands and beyond. This moment to reflect and regroup brings us closer together as an organization and invigorates our sense of purpose.
How has the COVID-19 crisis affected your donations, fundraising and other cash flow?
Right before this crisis hit, we began a metamorphosis as an organization. In January, we announced the shift of our hallmark event into a more dynamic and sustainable model over a three-year planning period. To continue public engagement, we aim to hold an interactive and participatory symposium as a preview for the 2022 triennial. It will be a multi-day, public program bringing together key thought leaders and international and local creative practitioners.
Aside from board contributions and grants that were committed prior to COVID-19, we have had no ongoing cash flow since the onset of the crisis. As we aim to serve our community with ongoing arts education and support to local artists, this crisis has greatly restricted both our fundraising and programming efforts.
Have you been able to find new ways to support communities in Hawai'i?
We are focusing on creative digital ways to support, inspire and connect art practitioners with audiences in and beyond Hawai'i. In addition, we seek to amplify the like-minded community efforts of our education and arts partners.
What has been your organization's experience with any level of government during this crisis?
We are grateful for a SBA loan that allows us to continue operations for the next few months and grateful for being at over the 50% marker for a June 30th capital campaign goal to continue to support our work.
How do you think your organization will be different at the end of this year?
We will be a stronger organization with a clear vision and commitment to the purpose of bringing Hawai'i together through the arts.