Virtual Interview on COVID-19: Jackie De Luz Watanabe, President and Secretary, Big Island Toyota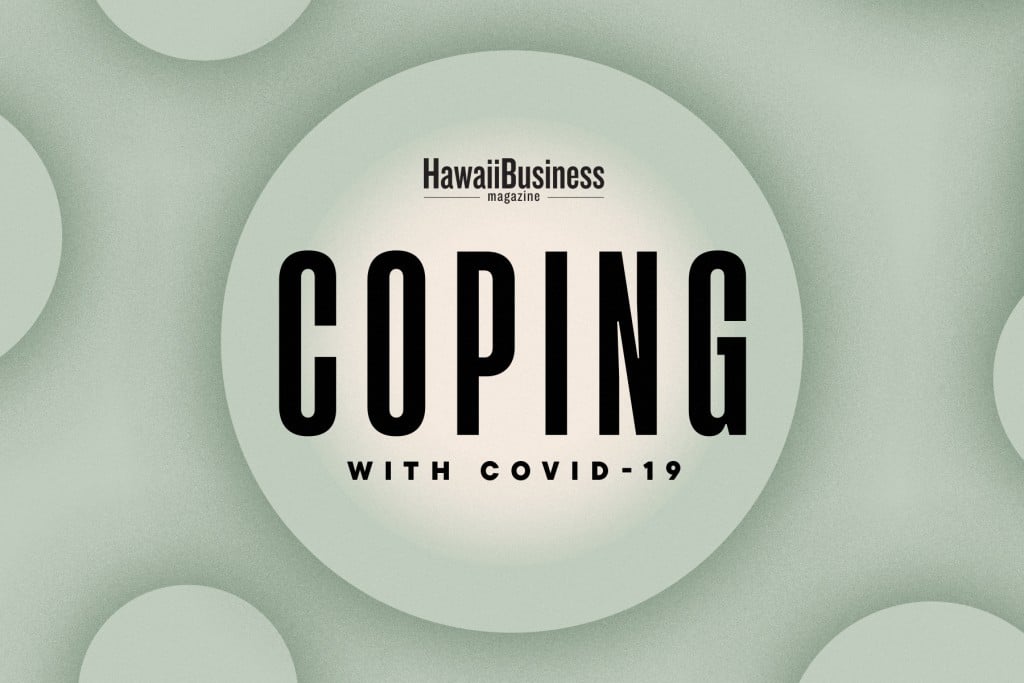 Have you found silver linings in these difficult times? 
There are always silver linings in everything; we had everyone list "catch up" projects and since we were heading into spring we conducted spring cleaning and project clean up. We also tried to be pre-emptive about our expenses, speaking to our vendors, hiring freeze, no overtime, taking inventories of what we have on hand and cutting back at least 30%.
How are you maintaining your company culture? 
I believe communication is always important but in times of uncertainty and unprecedented events even more so. Speaking one on one with employees and making sure they have your cell number is the first line of defense. We have daily teleconferences with our core executive team to ensure they know what is going on in each location and department, as well as ensuring they have the supplies and information they need to meet with employees and customers. Also, with chaos comes fear, and it's important to have a strong, steady leadership team reassuring them that we are actively working to ensure business and jobs. Although we haven't been through this particular crisis, we have seen hard times, especially on the Big Island and we know this too shall pass.
Do you have advice for other local companies?
I implore you to support other local businesses and make a concerted effort to support your vendors too – they count on you – and think of other ways you can support each other. We pooled resources and made sure we all had adequate supplies when they became scarce, such as disposable gloves, disinfectant, cleaners, etc.
Also find the ways now to do the little extras that show your customers you appreciate them and by offering them something they didn't expect. Let's help each other get through this together.