Virtual Interview on COVID-19: Kristen Thario, Publisher/Owner of BigIslandPulse.com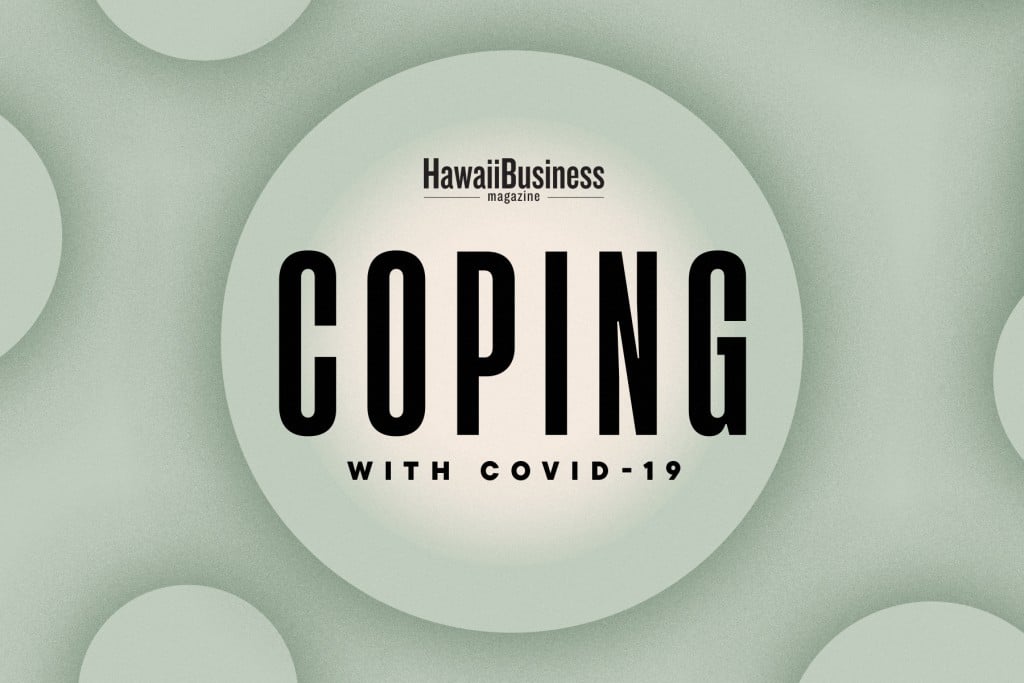 What has been your company's latest pivot or innovation?
We are creatively trying to help our island go virtual! 
What has been your company's latest opportunity or opportunities?
From hosting virtual craft fairs to helping spread messages about free food locations for keiki, foodbanks and restaurants that are open, to our community Talk Story, where we give community members a chance to share their information and messages to our audience as well as a PPE Drive for our HPD. 
How has your company's experience been with any level of government during this crisis?
We are fortunate to have a large digital platform. We have experienced ease of access to resources and applaud our local community for coming together now more than ever. We have been able to help share resources, information and services and help others do the same to make sure everyone has what they need to be safe and stay healthy during this time. 
In what ways do you think your business will be different at the end of this year?
I believe we will see an increase in virtual events. To continue to bring our communities together, we will continue to offer a more virtual environment and audience for businesses. As many hotel and adventure companies are being hit hard by this, we may start to feel the slow transition to their reopening and "Grand Reopening" of many industries including restaurants. We will be here to help advertise and get the word out for them and restimulate our economy here on the Big Island. 
In what ways have you been able to support the broader community beyond your employees and customers?
By sharing increased amounts of information, events and people via Facebook and Instagram in both posts and stories as well as to our over 250K viewers to our website in our team effort to keep our island safe, healthy, calm and informed.