Virtual Interview on COVID-19: Elliot Parks, Ph.D., CEO and President, Hawaii Biotech, Inc.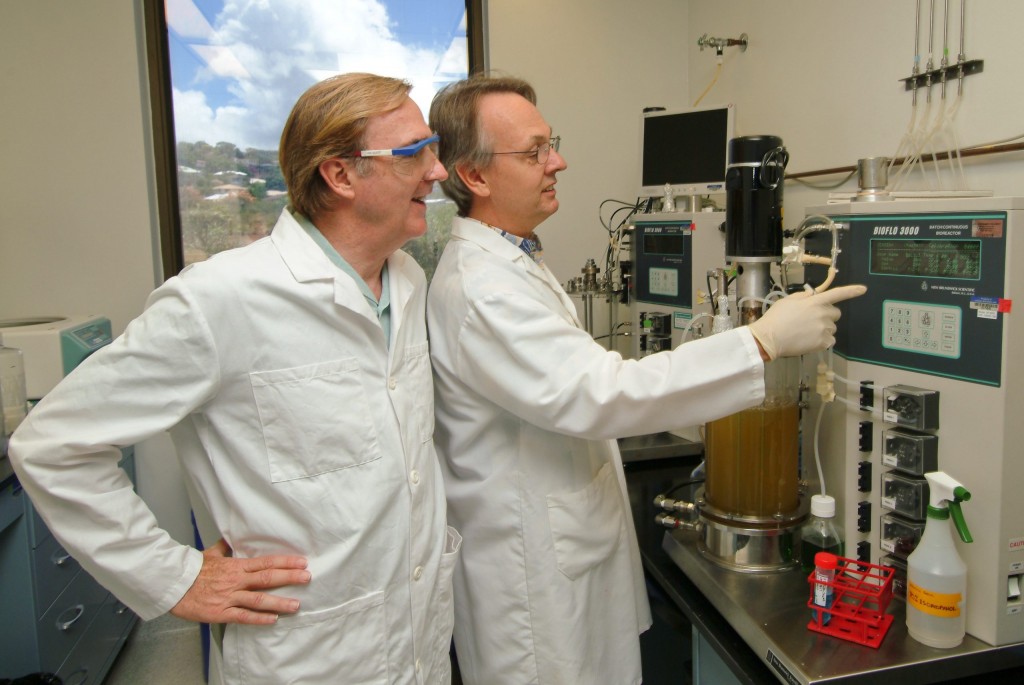 What has been your company's latest pivot or innovation?
The Hawaii Biotech Inc. core business plan relies on three decades of experience in developing vaccines to protect against emerging and re-emerging diseases. Therefore, HBI has initiated development of a vaccine for COVID-19.
What has been your company's latest opportunity or opportunities?
Development of a COVID-19 vaccine is a key opportunity for HBI.
How has your company's experience been with any level of government during this crisis?
HBI has received supplemental funds to expand our current vaccine R&D grant from the National Institute of Allergy and Infectious Disease to focus on development of a COVID-19 vaccine.
HBI has also applied for a Payroll Protection Program loan.
In what ways do you think your business will be different at the end of this year?
We may, quite likely, have more employees than we currently have.
In what ways have you been able to support the broader community beyond your employees and customers?
We have facilitated our employees to telework, whenever and wherever possible. We have also encouraged our employees to take good care of their children and elderly relatives.