Virtual Interview on COVID-19: Bob Lietzke, VP, Booz Allen Hamilton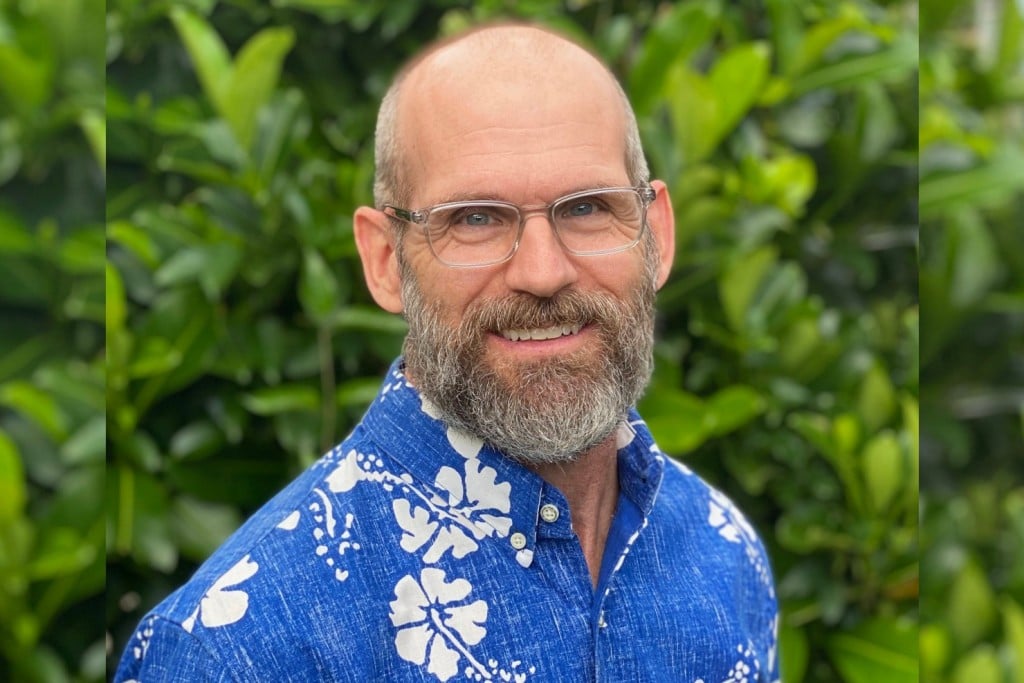 As a result of COVID-19, what has been your company's latest pivot or innovation?
In early February, when COVID-19 began spreading across the globe, our firm organized a crisis response team and committed to three priorities: protect the health and safety of our people, their families and our communities; continue supporting the critical missions of our clients; and ensure the financial and institutional resilience of our firm.
We shifted 90% of our workforce to telework, stood up a global crisis management team and activated our regional incident command teams in Hawai'i and across the Pacific Rim (Korea, Japan, Alaska, Guam, Singapore). We use this network to share information and develop consistent approaches to protecting our people and serving our clients. We further embraced online communication and collaboration tools, and have seen consistent productivity and increased connection for our distributed teams. I feel more connected to our distributed employees than before the pandemic because I regularly see them virtually.  
At the Booz Allen Hamilton corporate level, we launched a $100M pandemic resilience program to take care of our 27,200 employees and their communities around the world. The program includes increased job security, expanded benefits to support employees dealing with health, childcare, and COVID-related issues, and a commitment to help vulnerable populations, military families, veterans and frontline healthcare workers.
What has been your company's latest opportunity or opportunities?
In addition to the firm's normal pipeline of opportunities, the pandemic has forced us and the world to look at technology differently and how we use it. This spans advanced analytics, artificial intelligence, machine learning, data science and immersive technologies. Take immersive for example: In an environment where we have to practice social distancing, the gains in augmented and virtual reality help us stay connected and continue critical missions. We are also finalizing construction of a new office with a lab and state-of-the-art facilities to co-create with clients and prototype solutions. We have an extremely talented and diverse workforce that continues to integrate the latest technologies to develop new solutions for our clients. 
In what ways do you think your business will be different at the end of this year?
I expect to see more flexibility with increased acceptance of telework and remote client delivery. I also expect to see a fairly significant reduction in travel. Ultimately, I believe we will work in a hybrid way, face to face will never be completely replaced but with the experience and successful use of multiple collaboration tools, the way we work has been disrupted. Also, crisis and adversity demand innovation and our team of technologists had to solve real time problems that can potentially lead to long lasting solutions we may not have otherwise uncovered.
In what ways have you been able to support the broader community beyond your employees and customers? 
Early on we met with the leadership of Kamehameha Schools to share lessons learned and best practices from our local and firm wide response to the COVID-19 situation. We have also collaborated with Ho'ōla Nā Pua to host a virtual Rapid Innovation Workshop on the demand data related to sex trafficking in Hawai'i and during the COVID-19 pandemic.
Throughout the coming year, Booz Allen plans to contribute its technology and consulting expertise to combat the effects of the virus, pledging to contribute pro-bono projects, in-kind contributions and volunteer time to organizations and communities helping the neediest on the front lines. We will provide strategic planning, digital modernization, analytics and cyber capabilities, among other services to those in need. 
Now more than ever, the community needs to unite and find innovative ways to help vulnerable populations, as these crises are intensified by COVID-19.