Small Business/Big Challenges: Kaleo Schneider, Director of Operations, Buzz's Original Steak House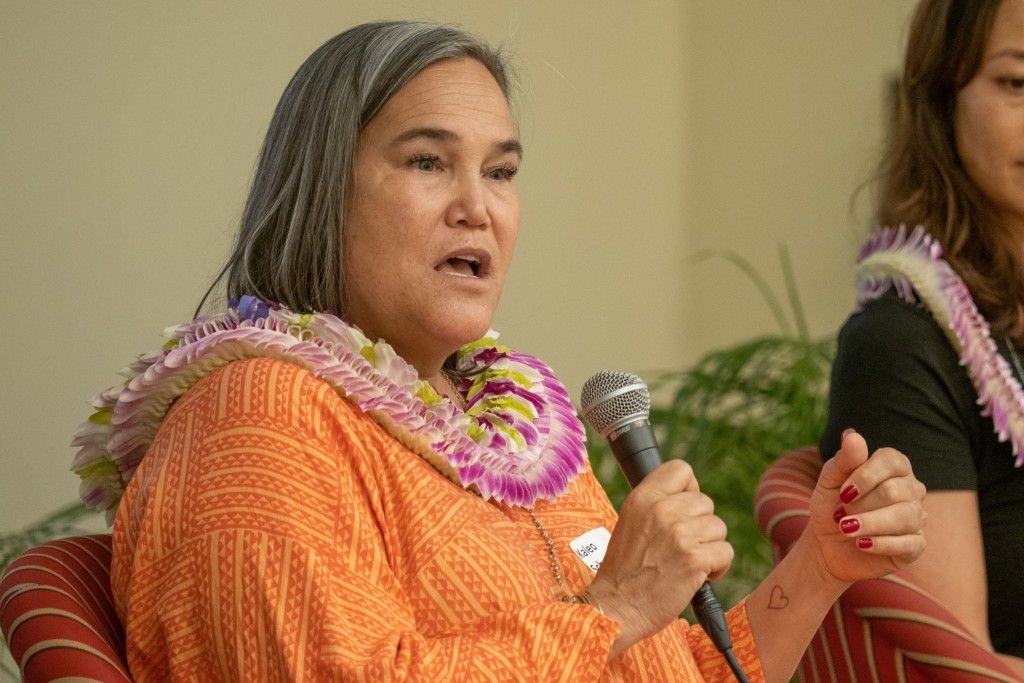 How is Buzz's Original Steak House coping with the COVID-19 crisis?
We take things day by day at our restaurant. Health and safety are first and foremost on our minds. Keeping moral up is probably the biggest challenge we face daily. We are running our restaurant with our managers and a couple of employees and every day we adapt to keep the doors open. Management has shifted gears to be creative and proactive. Remembering to smile and to be nice to each other, that is something we remind each other of daily.
Are you considering changing your business model?
Adapt to survive is the new model. Buzz's has always been a dine-in establishment and we had limited our take-out service in the past to serve the customer in front of us. We have changed gears as fast as we could to a take-out business model. This was not as easy as it sounds but we have a good crew and an awesome marketing and social media agency to help us. We have had to really beef up our virtual presence to let people know we are open for business. 
What do you think your business will look like at the end of this year?
I believe we will survive and thrive again. We have a community that cares about us, as we do them. The road back will be slow, but we are prepared to come out of this situation having learned a lot about ourselves and the delicate world we live in.
Have you found silver linings in these difficult times?
Most definitely there is much to be grateful for. Spending a lot more time with family is probably the biggest bonus. We have also come together in work as a family with each member making sacrifices for the family business. We have really seen our kids step up and show up for us in these challenging times. 
Do you have advice for other local companies?
Hang in there, be strong and don't give up. Fear of the unknown is a reality, but you are not alone. We are all in this together.