Virtual Interview on COVID-19: Marc E. Rousseau, Partner, Cades Schutte, LLP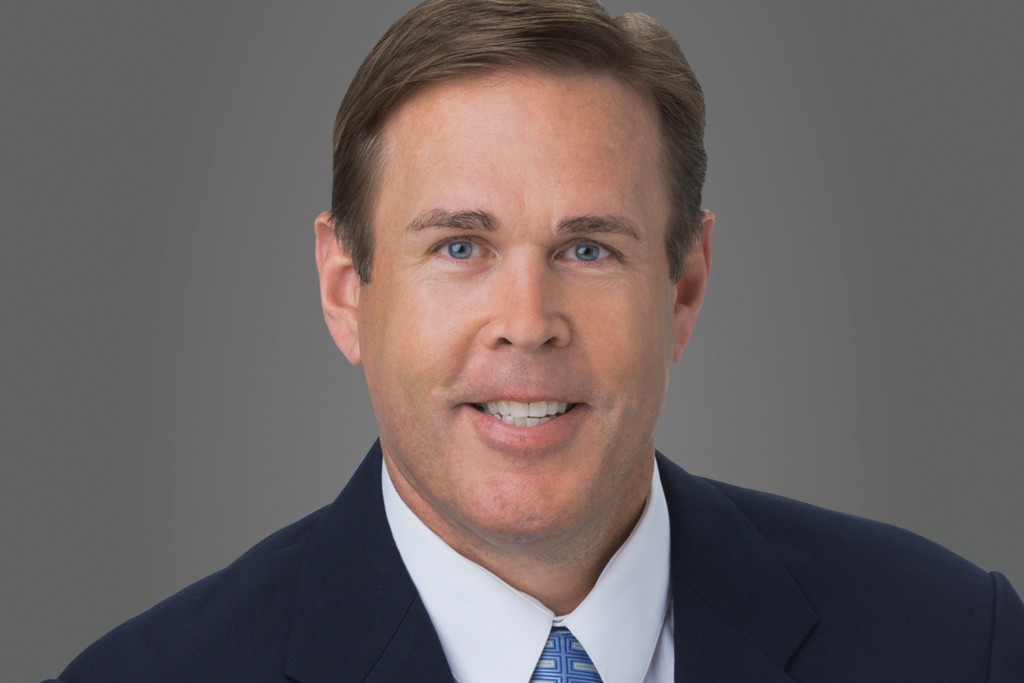 What has been your company's latest pivot or innovation?
In the legal services industry, we are constantly adapting our services to meet the needs of our clients. The current pandemic and the necessary shutdown orders have resulted in a tremendous amount of financial turmoil. In response, our firm quickly assembled a "Force Majeure Task Force" to advise our client base on how to respond to contractual obligations and breaches given this unforeseen event that may prevent a party from performing as expected under the contract – such as missing a payment, or supplying goods and services. The task force includes lawyers from diverse practice areas, which enables us to provide a more three-dimensional perspective.
What has been your company's latest opportunity or opportunities?
There are several areas of the law that are newly relevant during the crisis and luckily Cades Schutte already has the foundational experience and knowledge to take this opportunity to build on that by advising our clients in these new areas. So in addition to the "force majeure" contractual issues, we are also advising numerous clients on the recently passed federal, state and county laws, such as the FFCRA aimed at providing paid emergency sick leave to employees who are quarantined or experiencing COVID-19 symptoms, and the CARES Act which allows SBA loans to businesses impacted by the economic fallout such as the Paycheck Protection Program. We are also giving guidance to employers on their workplace policies, furloughs and termination issues.
How has your company's experience been with any level of government during this crisis?
The government agencies that our law firm engages with the most would include our local courts, both state and federal, and the various administrative agencies such as the Bureau of Conveyances, the Department of Commerce and Consumer Affairs, the Department of Taxation, and the Liquor Commission. Most government agencies are continuing to function despite their own stay at home and remote working situations. Our litigators continue to file and defend lawsuits, but filings are made electronically. Our transactional attorneys continue to assist clients with land and business transactions, but again the paperwork is mostly electronic with respect to government agency filings. While there is some slight delay and uncertainty on processing times, for the most part the government agencies are doing a great job at allowing us to continue to assist our clients in utilizing their services.
In what ways do you think your business will be different at the end of this year?
The importance of technology and the ability to work from a location other than the traditional office building will have long lasting and significant impacts on our business by the time the year ends. People are finding out that remote work is doable. It may not be a permanent situation going forward, but it will become more prevalent with less than five-day (or more often six-day) work weeks for our attorneys coming into our main office location. There is no way to "unring" this bell. It will increase our need for technology and remote communication and decrease our needs for traditional in-office FF&E and dedicated space. The trick will be continuing to maintain the camaraderie and a sense of community and family with less "face-time."
In what ways have you been able to support the broader community beyond your employees and customers?
Cades Schutte values its role as one of the largest law firms in Hawai'i and a leader in the industry. We decided when the pandemic began, that those values must prominently benefit our community. So, we promptly formed a Values Committee to make sure that we are actively trying to improve and benefit the broader community. We have offered pro bono services to certain groups in connection with the COVID-19 pandemic. We are also participating in a project to donate N95 and surgical masks to our community's healthcare providers and have offered free webinars on relevant legal topics to industry trade groups. We fully understand that we are all in this together and we will come through it together. Our firm has a lot of opportunities to put a paddle in the water and help move the community canoe through this choppy patch of ocean and we intend to do just that.