Virtual Interview on COVID-19: Matt Ganser, Executive VP of Engineering & Technology, Carbon Lighthouse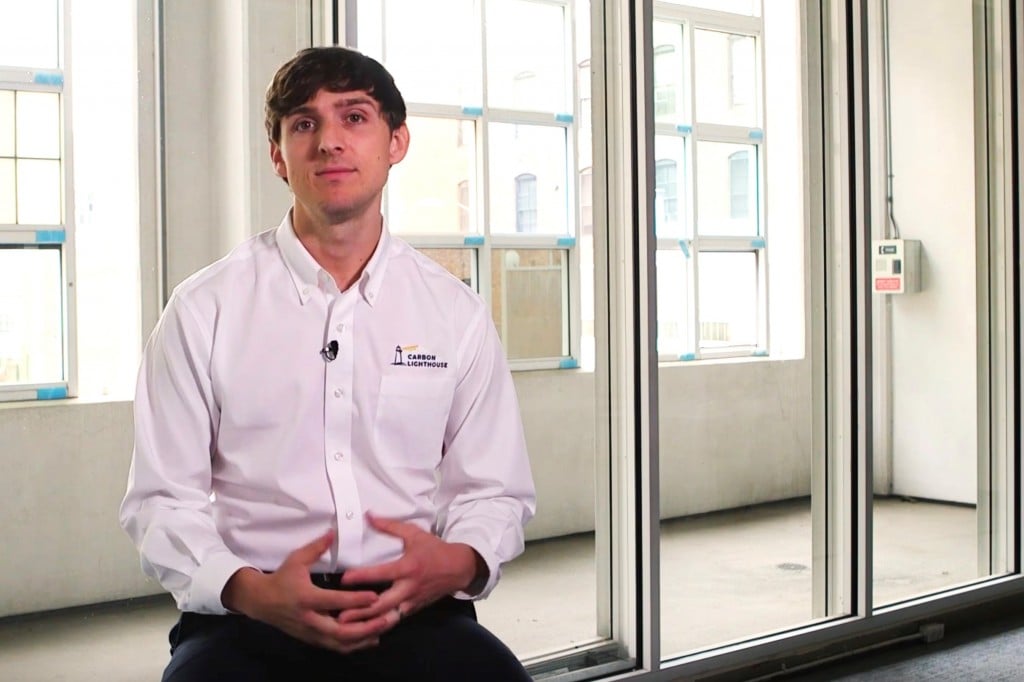 What has been your company's latest pivot or innovation?
Carbon Lighthouse is an Energy Savings-as-a-Service company that delivers profitable climate solutions for commercial real estate portfolios. Our patented AI platform CLUES, built in-house and used by Carbon Lighthouse engineers, analyzes never-before-accessed energy use data from buildings to turn wasted energy into guaranteed financial, operational and climate impact value.
An integral component of Carbon Lighthouse's value to clients is the on-going service our engineers deliver. As buildings emptied as a result of COVID-19 mandates, we worked closely with on-site operations managers, engineers and facility executives to evaluate the impact on building operations and make adjustments throughout their HVAC and lighting systems to optimize energy use given the shift in occupancy.
What has been your company's latest opportunity or opportunities?
We are working with clients to evaluate both short-term and long-term energy management solutions and strategies to uncover operational efficiencies and enable remote building management today while optimizing building operations for tomorrow. Doing so not only helps cut costs, but also plays a significant role as buildings prep for reopening in the face of uncertainty over how office spaces will function moving forward.
The good news is that cost-cutting and profitable building management solutions are well within reach. Some are long-term and industry-wide, but many already exist, are cost-effective and readily implementable to help drive building operations towards a more flexible future.
In what ways do you think your business will be different at the end of this year?
We are continuing to build our business in Hawai'i. The COVID-19 pandemic has devastated many businesses but there is also an opportunity to step back and evaluate short- and long-term strategies to address immediate needs while better preparing for the future. The impending recession means cost cutting becomes top priority for many. Carbon Lighthouse is poised to be a solution for many building owners and investors to reduce operational overhead with guaranteed dollar savings. Once businesses, schools and the hospitality industry reopen, we look forward to helping building owners across the Islands increase profits while achieving sustainability goals.