Virtual Interview on COVID-19: Karen Tan, President and CEO, Child & Family Service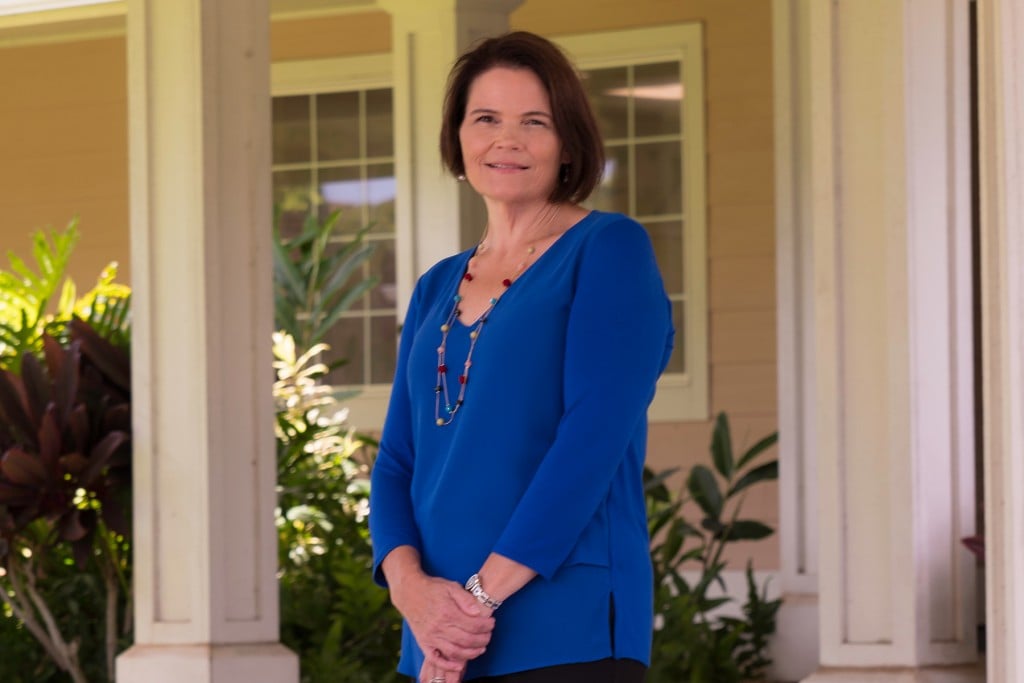 How are you coping amid the COVID-19 crisis?
Right now, I give myself grace and practice understanding. We are navigating unchartered waters with this global pandemic, and new updates come in throughout the day. This means decision making is challenging, because as a leader I normally gather all the relevant information to chart the best course for our organization and the hundreds of people who rely on Child & Family service on a daily basis.
Unfortunately, we can't wait for more information before making these necessary decisions, and that's hard as a leader. We want to be informed. So how I cope is to give myself grace and appreciate this is all new and different. I remind myself daily that as a leader I am doing the very best with the information I have.
Did your business continuity plan work or were there surprises?
The surprise with COVID-19 is the unspecified duration that this disease will remain a threat. We have multiple crisis plans to deal with every type of situation from natural disasters to human-made catastrophes, but the world hasn't seen a pandemic that spreads so quickly in over a century.
How long will we be in this crisis mode? The stress of this question impacts everyone: Our staff, the people we serve, our partners.
Another surprise is that employees we thought might be able to work from home, are unable to. We're addressing this through enhanced communications and new service protocols. We've become even more resourceful – ramping up staff communication including regular updates using teleconferences, online meetings and our intranet. This increased communication reassures our staff and keeps all informed as we enact changes to keep serving the community. We've increased our telehealth options to ensure we support the children and families of Hawai'i, while protecting our staff.
Have you found silver linings in these difficult times?
I've been impressed at how positive and resilient our staff has remained through all of this. I've seen our core values of HOPE – humility, ownership, perseverance and engagement – through and through as our employees continue to provide vital community support. It's warmed my heart to see how creative and resilient the Child & Family Service team is. This HOPE clearly shows that our staff have such a passion for the community, and what a positive workplace we've created. It shines through brightly during these difficult times. I'm really proud of our team.
How are you maintaining your company culture?
We maintain our culture during this difficult time by focusing on the values of HOPE – humility, ownership, perseverance and engagement.
I've seen humility; my teams really understand that no one can do their job alone and employees are supporting each other and providing input. There's also ownership – staff statewide are taking what's happening in their area and moving quickly to help. Everyone is persevering to find solutions to maintain services and support families during this time. We are all engaged – we know we can't quit, that people need us now more than ever, and they will continue to need us.
Our employees are showing up, staying engaged, and are available. As leaders, we are recognizing and communicating how much we appreciate our staff and all they are doing, while working side-by-side with staff to get our job done in the community.  This has bolstered our company culture during a very trying time.
Do you have advice for other local companies?
We are all in this together, and together we can better navigate this crisis. My board members and colleagues have been an invaluable resource sharing best practices. I strongly recommend local companies reach out to others in their industry, even competitors, to learn and work together to make sure all organizations are doing the best we can during this time. Be wiling to learn and share freely. It's a time to come together and stay humble – be proud of your successes and share openly if you come up with a solution so we as a society can benefit.