Virtual Interview on COVID-19: Kalama Kim, Principal Broker, Coldwell Banker Pacific Properties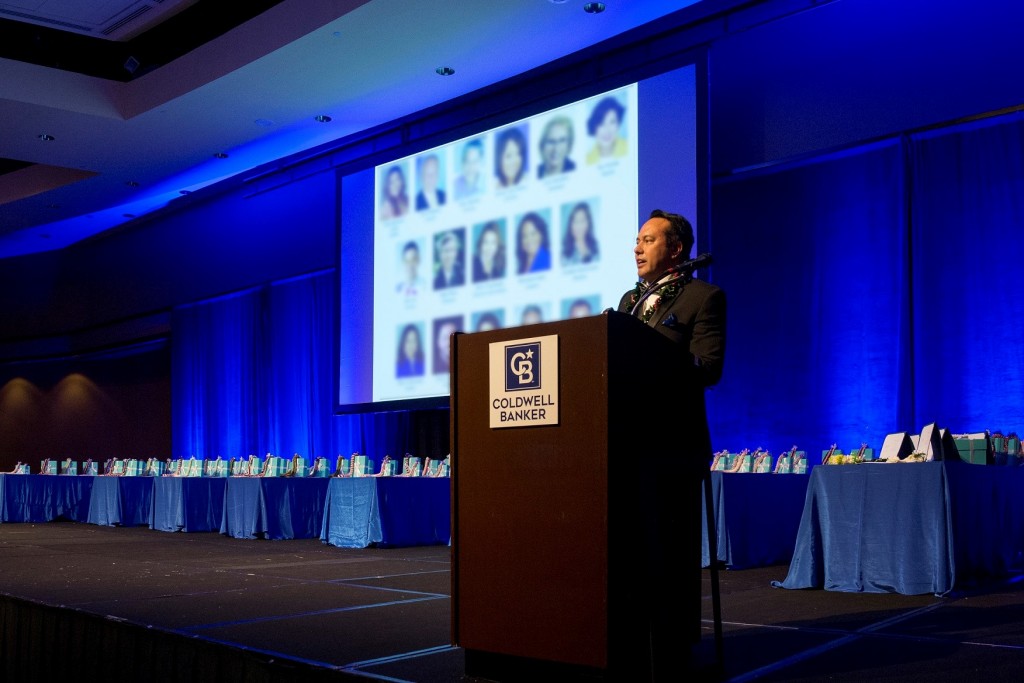 What has been your company's latest pivot or innovation?
At Coldwell Banker we have always had one focus: helping people live exceptional lives. The COVID-19 crisis has shifted how we deliver on that promise. First and foremost is the health and safety of our clients, sales force and support staff. Coldwell Banker has invested heavily in robust tools and technology to enable our offices and affiliated agents to remotely provide the same level of real estate services that our clients have come to know and expect. Delivering those services while practicing social distancing, our agents are still taking listings, conducting open houses, showing properties and closing transactions to move clients into their new homes. All of this from the comfort and safety of their own homes through virtual tools and technology.
What has been your company's latest opportunity or opportunities?
The only way we can deliver on our company promise is through our people. The stay-at-home order has created a focus on learning to build the new skills and knowledge necessary to thrive and survive in this new environment. Our sales force is sharpening their skills so we can provide a high level of service to our clients. Webinars, virtual meetings and thought-provoking networking are conducted daily by our organization both nationally and locally.
How has your company's experience been with any level of government during this crisis?
Nationally, the company has been providing information and input to our lawmakers and leaders in Washington D.C. Locally, we have been in constant contact with state and county officials through our Realtor associations to make sure everyone is crystal clear on how we can both contribute to essential activities to serve the public and follow the stay-at-home order to protect the health of the community.
In what ways do you think your business will be different at the end of this year?
Now and into the future, marketing and selling a home for our seller clients will be different than in the past. Clients will demand extraordinary tools and technology so their home will stand out from the pack. Buyers will choose a trusted professional who can identify properties that offer a fair price. The areas we operate in will demand that we serve our clients and also build up and support our communities. Coldwell Banker is confident we can live up to those expectations.
In what ways have you been able to support the broader community beyond your employees and customers?
Compliance with social distancing: Real estate has always been a community-centric business and Coldwell Banker believes that we have a social responsibility to everyone in the communities that we serve. We are providing our employees and sales agents resources like our COVID-19 Content Hub, which includes information and communication tools pertaining to everything from social distancing to details on the CARES Act. Coldwell Banker sends daily tips out through email and our Coldwell Banker Blue Matter Blog to help everyone live a healthy life. It is through each individual that we support our broader community and combat the coronavirus pandemic.