Small Business/Big Challenges: Hector Garcia Gomez, Owner, Taqueria El Ranchero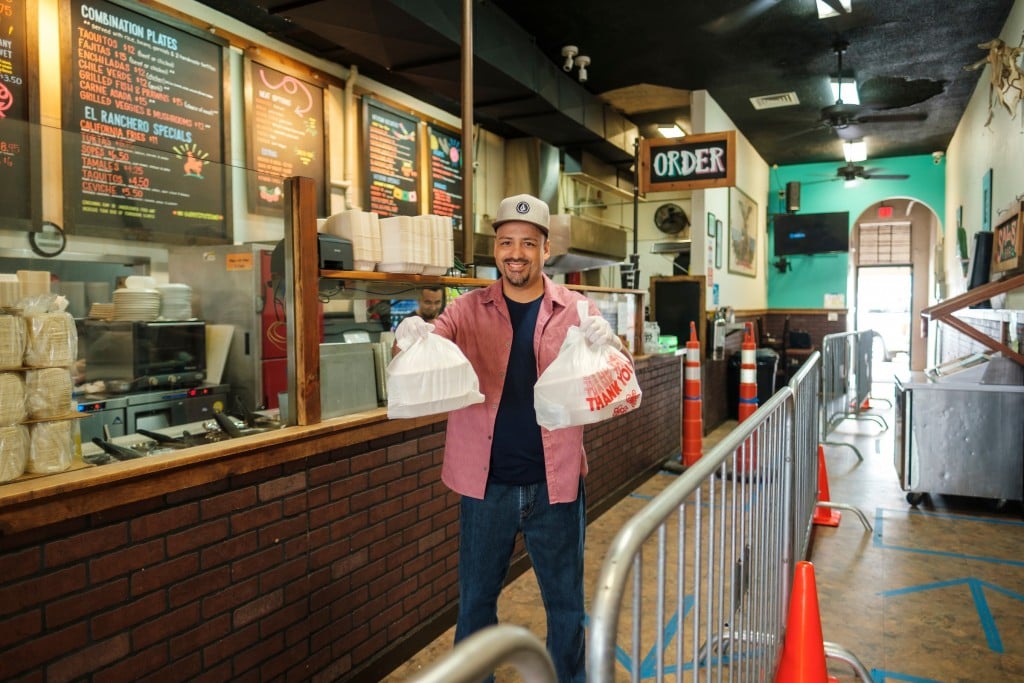 What has been your company's latest pivot or innovation?
Taqueria El Ranchero has been open to trying new ways of doing business to help us get through this uncertain time. These included adding an additional delivery provider service, helping in creating our free downloadable app and working with handheld devices to provide curbside service.
What has been your company's latest opportunity or opportunities?
The temporary closing of our bar has given us the opportunity to make improvements and to also complete our renovation at a faster pace.
How has your company's experience been with any level of government during this crisis?
We are so grateful that from applying to getting approved for the Payroll Protection Program has been a fast and smooth process. We feel so fortunate to receive this benefit.
In what ways do you think your business will be different at the end of this year?
I think we will come back even stronger and more confident. When our renovation is completed, we will have a larger dining/dance floor area and will be able to accommodate more guests. We value and appreciate our employees for their hard work, time and dedication. We are doing our best to provide a safe work environment for them so that they remain healthy while working and when they go home to their families. So by the end of all this, I hope the result is stronger bonds among each other from helping one another and getting through this experience together.
In what ways have you been able to support the broader community beyond your employees and customers?
Before this pandemic, we always tried to stay involved and help out when we can. It was tough in the beginning, but we hope that this all ends soon so that we can get back into the community again. Takeout and delivery were already pretty big for us so even though we started out slow, as the days passed it steadily picked up. That shows what the community has done for us and we have so much appreciation for their support.