Challenges Facing Nonprofits: Friends of the Waikīkī Aquarium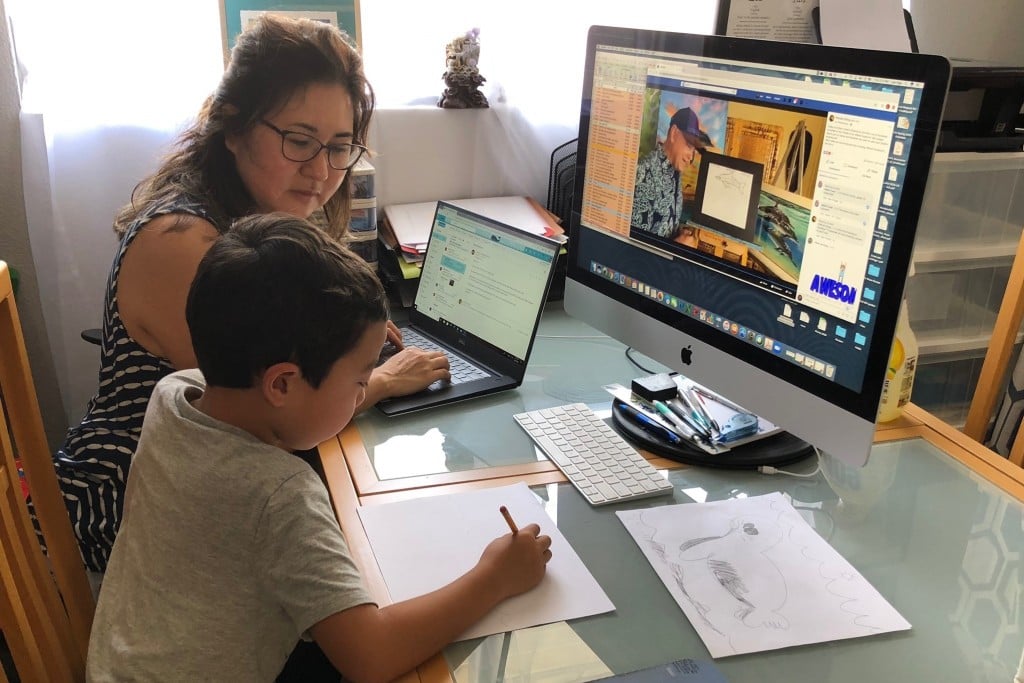 How has your organization been able to continue its core mission?
The Friends of the Waikīkī Aquarium (FOWA) has continued to support the Aquarium's mission to inspire and promote understanding, appreciation and conservation of Pacific marine life while connecting with our members through the use of technology. We recently designed an art contest, for which we've just received our first amazing submissions. We also launched a new FOWA website and added educational resources like recordings of our Distinguished Lecture Series. Lastly, we purchased new video cameras installed around the Aquarium to allow people to visit the Aquarium virtually.
How has the COVID-19 crisis affected your donations, fundraising and other cash flow?
The majority of our revenue is generated by membership. While we usually process 10 to 30 membership per week, we've only received 10 to 15 over the last six weeks. Since shutting our doors, we also haven't received our normal admission revenues. We also made the heartbreaking decision to cancel Ke Kani O Ke Kai, our beloved summer concert series and largest fundraiser of the year. Although these revenue streams have stalled, care for our marine creatures is still vital, and we typically need $250,000 monthly to remain in operation with $125,000 reserved for utilities, feed, and maintenance costs. It's been difficult for us to make requests for support knowing our members and sponsors are going through difficult times themselves. However, we take comfort in knowing we are not alone, and are hopeful to have our members and visitors at the Aquarium soon once it's deemed safe.
Have you been able to find new ways to support communities in Hawai'i?
Knowing that parents are now having to juggle working from home while being full-time child-care providers and teachers, we've actively pursued new opportunities to provide educational online content. We've received so much positive feedback from the public regarding our art contest and Marine Animal Drawing Lessons with Patrick Ching, and parents seem very appreciative of the opportunity to entertain, engage and educate their keiki. Even if it's just for 15 or 30 minutes, parents are afforded a break to prepare lunch, respond to an email or just breathe!
What has been your organization's experience with any level of government during this crisis?
We were very grateful for the opportunity to apply for the SBA PPP Loan. While we didn't make the first round of funding, we remain hopeful to receive assistance in the second round.
How do you think your organization will be different at the end of this year?
This will be a very challenging year for FOWA. There's so much uncertainty surrounding the future, particularly when it comes to the possibility of hosting public events – which comprise the majority of our fundraising efforts. As such, we will likely need to look for other fundraising opportunities. This will be a challenge, since much of the Aquarium's appeal is the ability to enjoy unique experiences in-person and with others.