Small Business/Big Challenges: Jennifer Rushing, Gecko Girlz Shave Ice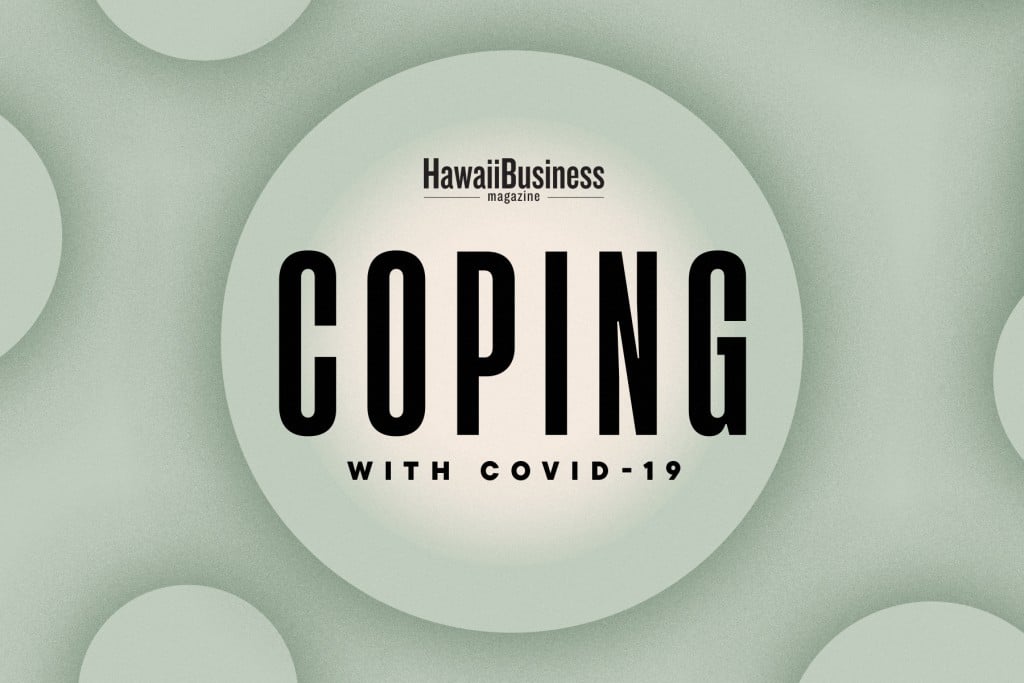 What been Gecko Girlz's latest pivot or innovation?
Just as we were finalizing the creative details for opening our newest Gecko Girlz Shave Ice store in a busy marketplace in downtown Kailua-Kona this spring, we learned of the stay-at-home mandate. To protect our community and employees, we made the terribly difficult decision to close our doors in our existing store in Alii Gardens Marketplace until it's safe for everyone. We are so excited to get to the other side of this crisis when we can open the doors to both locations and offer fun refreshments and shave ice to our friends and neighbors.
What has been your company's latest opportunity or opportunities?
Even though we can't go into work officially, we see this "down" time as an opportunity to brainstorm and implement better ways to effectively reach our customers both far and wide and be ready when our neighbors and visitors can safely be out again. We know this situation won't last forever, and this is our time to fine tune and prepare for growth and development of our business. Business owners always have to juggle the time spent working "on the business" versus "in the business." This is our time to work ON it.
How has your company's experience been with any level of government during this crisis?
In reality, our local level of government has been amazing in communicating with us the resources that are available and providing us with the information that we need to pursue them. We are hopeful the CARES Act and PPP can help support all of the struggling small businesses during this health and economic crisis, but it's critical that things get processed in a timely manner. One week or one month can make or break a small business, and it's been so reassuring that we have people fighting for us on the local level.
In what ways do you think your business will be different at the end of this year?
While we've gone through economic downturns and crises in the past, nothing has been quite like this. We feel it's nearly impossible to know what the future holds. We know we will survive this and be better for it. This time has reminded us how important our community is to us, our loved ones, our relationships, how precious our time is and how we need to spend it wisely. Our business will thrive again, even if the economics of it take time to shake out. We will have a new Gecko Girlz store open, we'll have many more employees and we'll be grateful for it.
In what ways have you been able to support the broader community beyond your employees and customers?
In essence, we feel the single most important thing we can do right now is follow the guidelines for the health and safety of our families and community. We are staying at home, wearing masks, washing our hands and only going out if absolutely necessary for supplies. We are working on spreading encouragement and aloha online and supporting the people near and far that we have connections with, sharing pictures of sunsets and geckos and puppies. If we can't share our shave ice, that's the next best thing!