Virtual Interview on COVID-19: Mark Yamakawa, President & CEO, Hawaii Dental Service (HDS)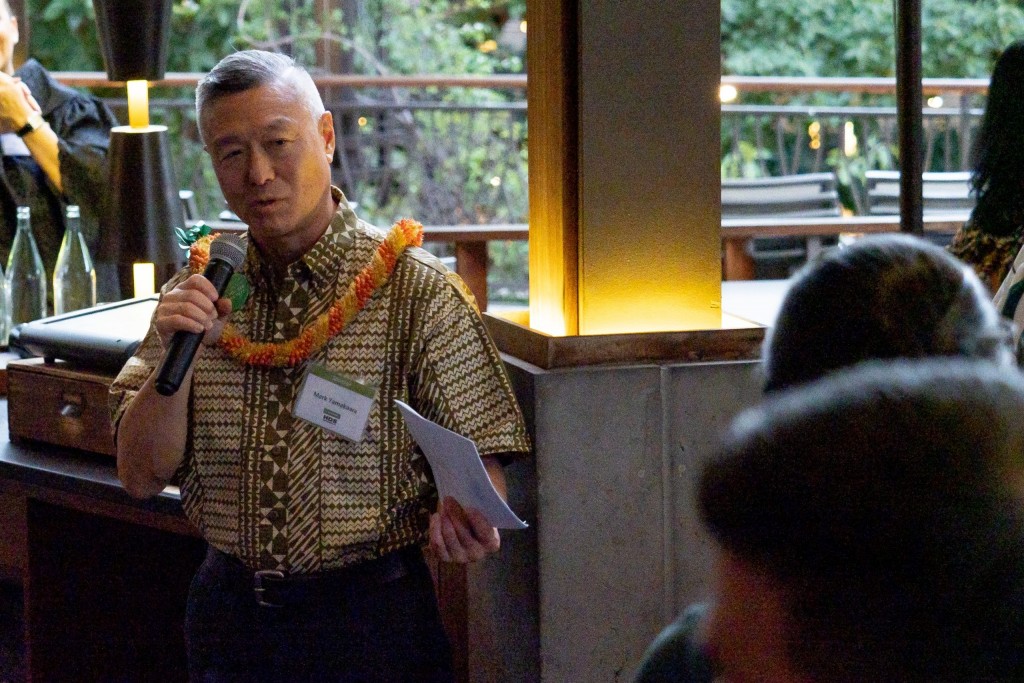 How are you coping amid the COVID-19 crisis?
A pandemic is a new experience for many of us, including HDS. It's putting all of us to the test and has shown us the importance of being flexible and nimble to rapidly activate our business continuity plans. Most importantly, it reminds us of why we work in the healthcare industry – to ensure we protect the good health and safety of our employees, members, participating dentists and the public.
Did your business continuity plan work or were there surprises?
HDS has a business continuity team that continually refines and updates the plan year over year. While the current situation is unique, our response team has adapted the business continuity plan to account for the health and safety of our members, participating dentists and employees. Despite being faced with an unfavorable global health crisis, it has put our plan through the paces to ensure practicality and expedience. We are still adapting and refining as we go; it has been hard work but so far, we have not had any surprises.
Have you found silver linings in these difficult times?
Positive things have emerged from this challenging period. The HDS team has banded together and we've become a tighter, more resilient team. Collaboration is more important than ever. We touch the lives of a million residents so it's important for us to have clear, consistent messages. Our participating dentists and partners have been supportive and this helps to move in one direction to better serve employers and all of our members.
Are you maintaining your company culture?
Yes, HDS's company culture places a high value on service and solidarity. As a result of COVID-19, our team has become even more flexible and is willing to take on additional responsibilities to enhance our capacity, collaborate more and be responsive. Despite the modifications we've made to remain operational for our members and participating dentists, our team is incredibly positive and accommodating. We took no manual process for granted to ensure a safe environment for employees and transitioned all 124 employees to begin working from home to maintain operational integrity.
Do you have advice for other local companies?
Taking care of your teeth may not seem like a high priority in this COVID-19 environment, but since the mouth is the gateway to the rest of the body, we're urging everyone to make oral health care a priority to ensure your immune system remains strong and resilient as another defense against the virus. And with social distancing recommendations that limit close contact between those we love, sharing a healthy smile has become more important than ever to convey compassion and aloha.