Challenges Facing Nonprofits: Hawaii Technology Academy (Public Charter School)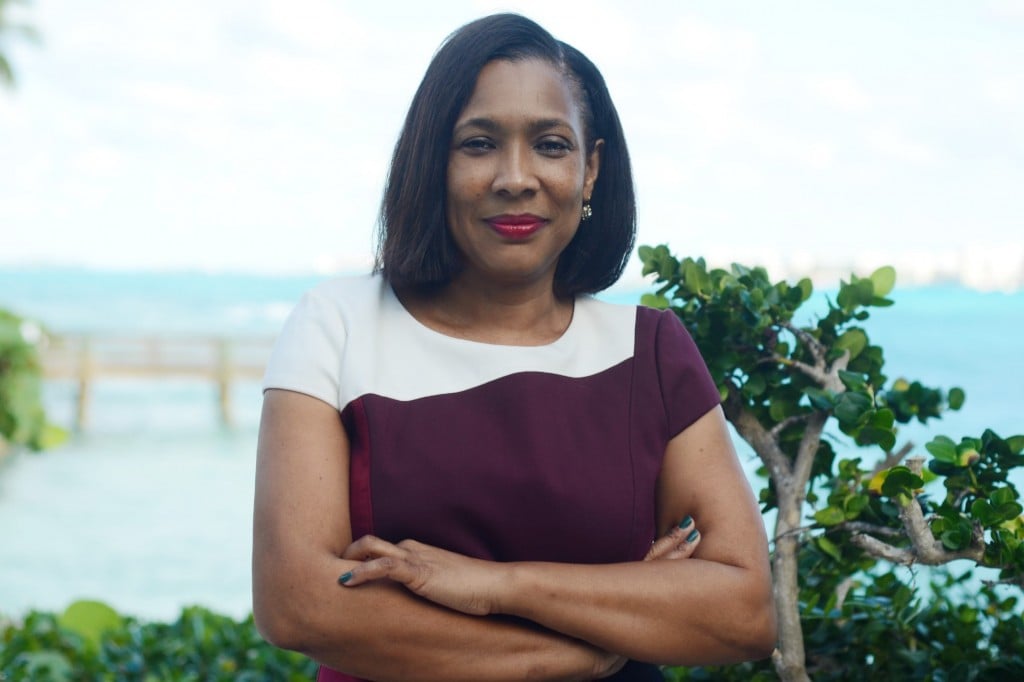 Virtual Interview: Dr. Stacey Bobo, Executive Director, Hawaii Technology Academy (public charter school)
What has been your school's latest pivot or innovation?
In response to the sudden shift to remote work, a group of our HTA teachers initiated a virtual learning training program meant to support fellow educators during the transition to online teaching. The program has already proven successful with our first partner, Mid-Pacific Institute. The leading team developed tailored modules addressing topics around virtual instruction practices, including technological troubleshooting, maintaining student engagement and preparing parents for their roles as learning coaches. We believe our inherent blended learning approach (face-to-face and virtual instruction) has equipped us with a level of preparation we feel obliged to share with our community of educators. Additionally, our students have implemented various virtual peer mentoring programs for our school's students and larger educational community. 
What has been your school's latest opportunity or opportunities?
One of the most exciting recent opportunities we have encountered is a unique collaboration with Oceanit. Our students and teachers are partnering with this groundbreaking company – as well as various community leaders – on a special project with Aloha AI. This project was launched as a direct response to the COVID-19 crisis, with the purpose of developing solutions using artificial intelligence (AI). We are thrilled to see our work-based learning students participate in something so innovative and potentially revolutionary. 
We are also receiving a variety of virtual academic opportunities for our students from different organizations and community partners. The silver lining to this crisis has been the overwhelming support demonstrated by our educational community. We are all continuously sharing resources and communicating on strategies to ensure our students experience a sense of normalcy during these challenging times.
How has your school's experience been with any level of government during this crisis?
As a public charter school, we interface with multiple entities, including the Charter Commission, the Hawaii State Teachers Association, and the Hawai'i Department of Education. A degree of anxiety can only be expected when an unprecedented pandemic such as COVID-19 presents itself.
Inevitably, there were contractual agreements that needed to be reviewed during the various crisis response stages. That being said, we were consistently updated as information became available and guidelines were set in place. On an internal level, we held leadership meetings several times a week in an effort to remain proactive and develop action plans for our teachers, students and families.  
In what ways do you think your school will be different at the end of this year?
This forced shift to virtual instruction has validated the significance of online learning and its role in the future of education. While we are, at our core, a blended learning school, this crisis has shed light on both our strengths and areas needing improvement when it comes to virtual learning. We are continuously evolving our learning methods and adapting practices that best serve our incredible students. This crisis has not only driven us closer to our teachers, parents and students, but it has also allowed us to enhance our current procedures for the future. We have no doubt that we will come out of this stronger than ever.
In what ways have you been able to support the broader community beyond your employees and students?
Our virtual learning training program (mentioned above) was created specifically with fellow educators in mind. The program was initially set to roll out in the summer of 2020 but was jump-started due to the sudden transition to online teaching. Our teachers held half-day, online training sessions that took place in blocks of 45 minutes, with HTA teachers covering an array of topics such as "Creating Community in a Virtual Space," "Engaging Parents in Remote Learning" and "Virtual Class Best Practices" for elementary, middle, and high school divisions.
Now, more than ever, HTA feels duty-bound to share our knowledge of online teaching with the educational community. In this time of crisis, out of necessity, educators are being asked to deliver instruction and support with little to no training. We want to share our own experiences in an effort to ease anxiety/confusion and create a positive attitude around online teaching.
HTA is also implementing its first teacher-led summer school that will commence in early June. We want to extend as much academic help as possible to our students and broader community. 
Our entire staff has done an excellent job in providing emotional, social and academic support for our students and families throughout this trying time. We have approached this pandemic the HTA way: with compassion, flexibility and community spirit.