Virtual Interview on COVID-19: Scott Seu, President and CEO, Hawaiian Electric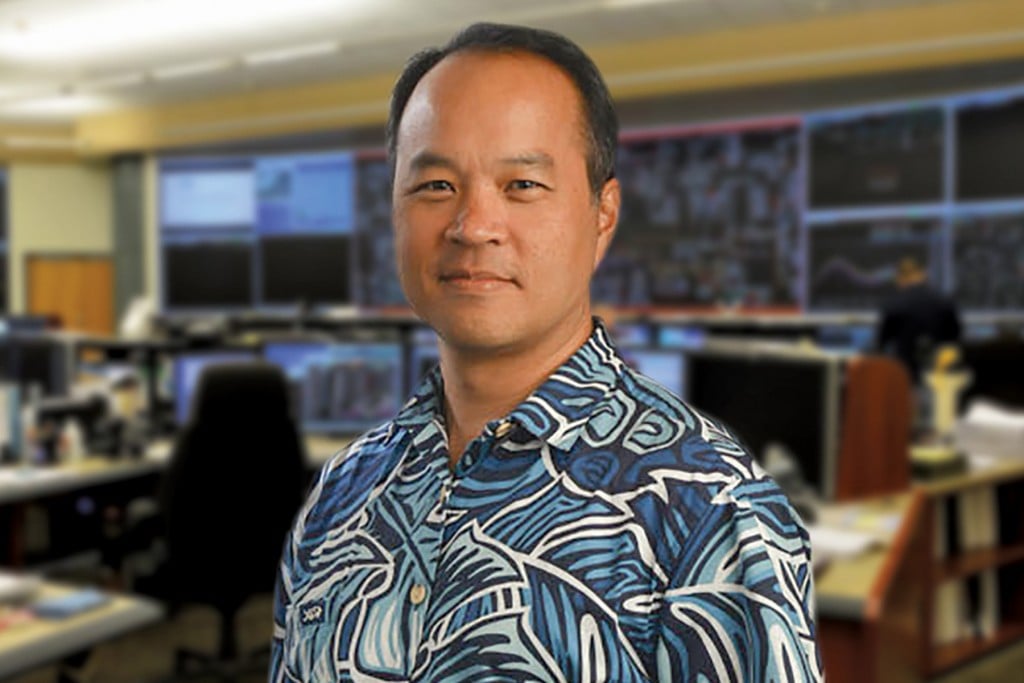 How are you coping amid the COVID-19 crisis?
Everyone at Hawaiian Electric is keenly aware that reliable electric service is essential to everyone, especially now. There's no question we must maintain our high levels of performance. Hawaiian Electric is in full operation on five islands. We have plenty of fuel and other supplies and regular deliveries are on-going. Though many employees who can do so are working from home, our people are at work in plants, in system operations and in the field. We're keeping the lights on for our customers.
Did your business continuity plan work or were there surprises?
We have a strong business continuity plan that considers a pandemic scenario and we have a lot of experience responding to emergency situations like storms and tsunamis. It has been challenging to update travel restrictions quickly and develop quarantine guidance for traveling employees and those who have household members coming home from different places, but we're using common sense and staying flexible. Within a very short time our IT teams had to accommodate nearly 1,000 people working from home and they've done a fantastic job dealing with the unprecedented network demands.
Have you found silver linings in these difficult times?
Though not related to COVID-19, the freefall in oil prices means that in a few months we should all see lower electric bills, at least for a time. We don't know how long the low oil price will last and it doesn't change our need to get off fossil fuels. But with so many of our customers facing economic uncertainty, this is welcome. 
How are you maintaining your company culture?
Because we work on five islands, we're comfortable with teleconferences, email and instant messaging in place of face-to-face meetings. In addition, we have a very strong employee communication program and we've committed to putting out daily updates to keep everyone connected and up to date on what's going on with our company. I've asked our executives and managers to stay close – not physically, of course – and to check in regularly with their people, to make sure everyone's OK, not just healthy but emotionally healthy, too. People are anxious and unsettled and we have to take care of each other.
Do you have advice for other local companies?
We are all dealing with extreme stress and lots of unknowns, and we are all making tough decisions along the way. Balance those actions with compassion as much as possible. Finally, communicate and communicate some more, because it helps all of us to know that we aren't alone.