Virtual Interview on COVID-19: Jared Grugett, President and COO, HDT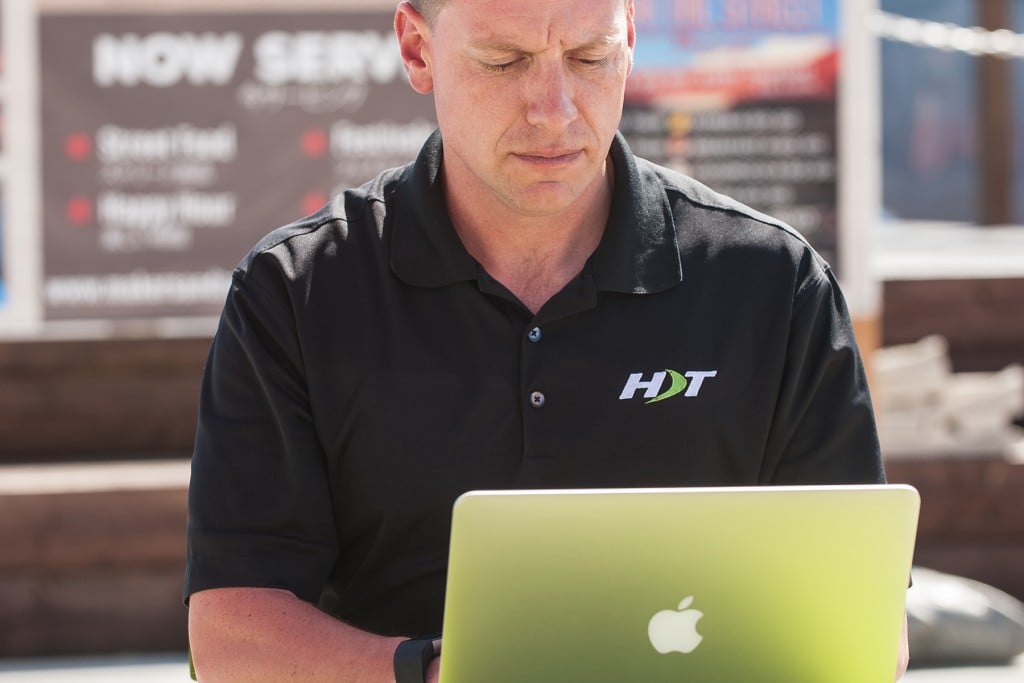 How are you coping amid the COVID-19 crisis?
As an internet service provider, this is a very interesting time for us, as it is for most businesses. We have the challenge of providing in-home services and while everyone is currently at home it creates a unique environment of making sure our team members are safe and also servicing our customers and making sure they have the service they need during this time. From a socially responsible aspect the last thing we want to do at HDT is moving from place to place leaving a potential footprint of the coronavirus. However, our customers still demand service. So how do we tackle this ever-evolving situation? We prioritize daily communication with our staff so we can stay as fluid as this current situation. We have our team wearing masks and gloves and ask that while a customer is home during one of our visits they stay as physically away from us as possible. We also make sure to disinfect both before and after we leave a customer location. We also trust our employees and give them the ability to reserve the right to avoid entering a space that may make them uncomfortable. 
How are you maintaining your company culture?
With a majority of our employees now working from home, we are making sure everyone is engaged via Google Hangouts, Slack, etc. Although "death by meeting" is a real thing, we are working to keep our meetings to a minimum but want to make sure people see each other and engage during self-isolation. One application that has helped with this is Bonusly, a peer to peer recognition application whose daily use we encourage. This helps us push people helping people and rewards employees for staying engaged.