Virtual Interview on COVID-19: Alex Bitoun, CEO, HealthPersonas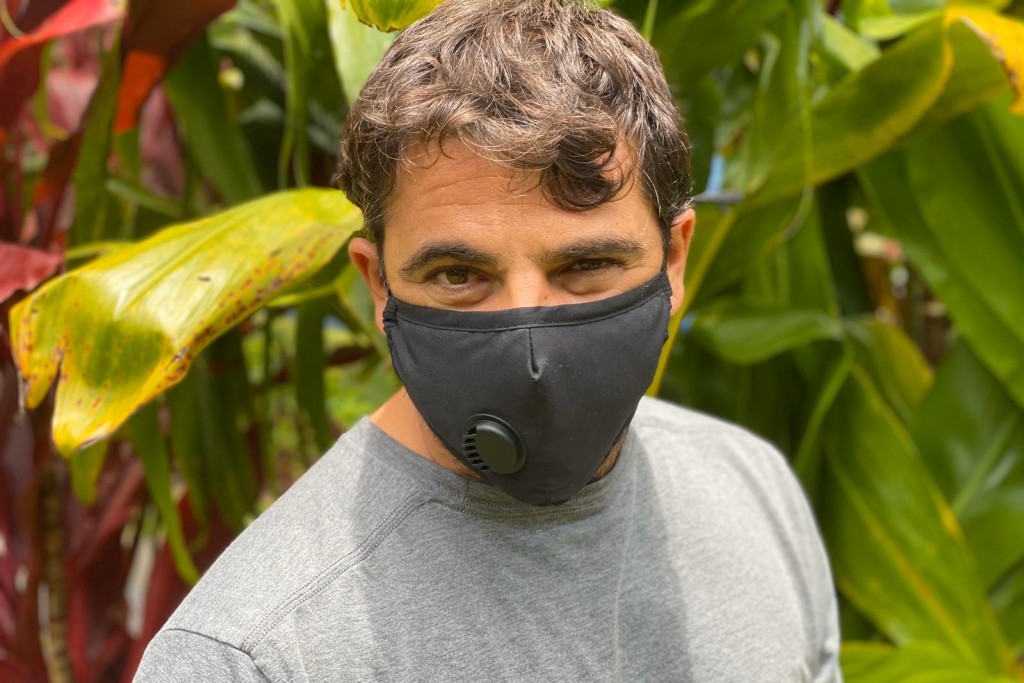 What has been your company's latest pivot or innovation?
HealthPersonas is an all in one encompassing platform to support members to better health. We use patented science and technology combined with expert coaching to improve the way our members feel, leading to improvements in overall health and well-being. Our model has been remote and focused on emotional health from inception, making us ready and built to handle a COVID-19 situation. We have accelerated our path to offer our product in a direct to consumer model rather than health plans due to the crisis at hand.
What has been your company's latest opportunity or opportunities?
HealthPersonas has a unique approach to health, with a focus on emotional health to unlock traditional clinical results. The crisis has brought a lot of anxiety, uncertainty and other mental health challenges to our communities. We have been offering our KnowMe well-being assessment at no cost on our website to allow people to assess their well-being state, as well as identify unmet need and personality traits. Understanding those is a key step on a path to a healthier and happier life. We offer free consultations to go over results, and provide some outlet for people in need to talk things through with data to back it up.
How has your company's experience been with any level of government during this crisis?
The Payroll Protection Program has been a great help for HealthPersonas. Our largest adopter had to reroute its founding toward the COVID-19 crisis and delay some of our planned project, cutting our main source of projected revenues. The program has allowed us to retain our team members, and provide free consults for our community. It has felt good and we are very thankful. Our experience was made great thanks to the teams at American Savings Bank and Makai HR, as they made the process easy for us. Other banks we had approached earlier did not initially inspire us confidence.
In what ways do you think your business will be different at the end of this year?
HealthPersonas' value proposition and team will come out stronger. We were born to tackle the mental health crisis the quarantine has brought on to us. We were born on the realization that health is not just physical, and care models needed to change. Our two years of efforts into building a state of the art platform to deliver remote science and expert coaching based emotional health support has set us apart, ready to execute in a world now aware of what seemed obvious to us before but was unfortunately not addressed.
In what ways have you been able to support the broader community beyond your employees and customers?
As mentioned earlier, HealthPersonas has been able to provide a safe space for people to discuss their emotional health and the effect of the crisis on their overall health and well-being, as well as support physician practices in need to connect with their patients. It has been a lot of work, but very rewarding work for our team. While it is not a sustainable model for us to give our platform away for free, we believe it is the right thing to do at the moment.