Virtual Interview on COVID-19: Martin J. Welch, CEO, HEMIC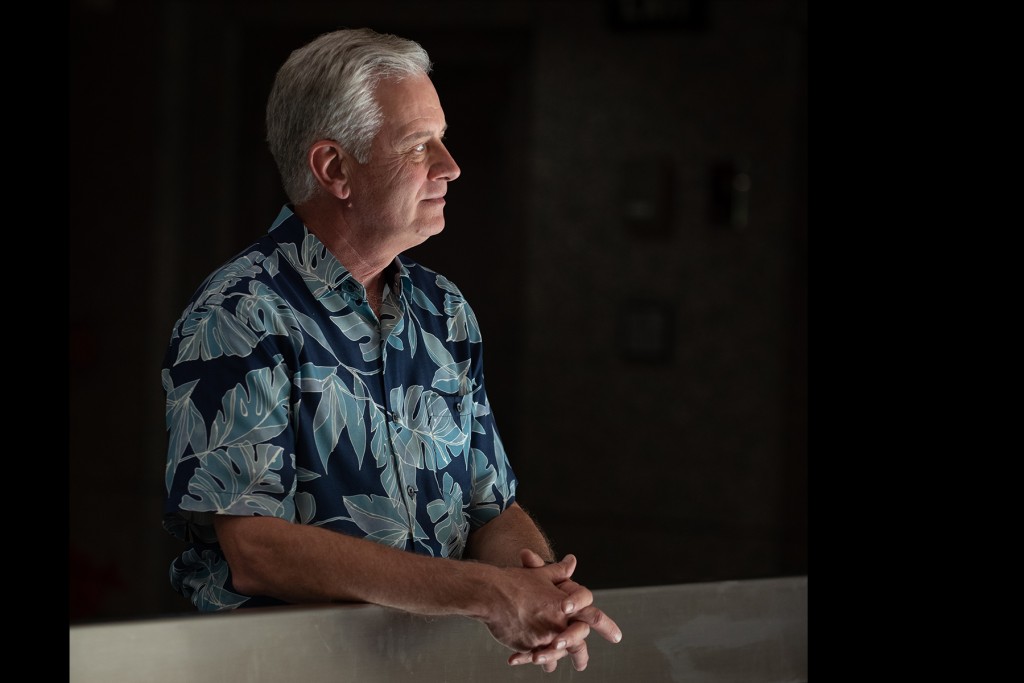 Did your business continuity plan work or were there surprises?
While it is difficult to imagine executing any Business Continuity Plan to perfection under these unprecedented circumstances, I'm pleased to say that our implementation has gone quite smoothly. We made the call to move our staff to remote work on March 15 and have had 90% of our staff working productively from home since March 17, with minimal disruption for our customers.
We were prepared ahead of time, with key employees outfitted for remote work and a few staff identified to remain in the office to perform essential functions. Some of our departments service our clients on-site and in person, so the focus for them is on how to continue to provide our services virtually and in ways that respect limited gatherings and social distancing.
How are you maintaining your company culture?
It is important for us to continue our interaction with each other, even when working remotely. We are extensively using Microsoft Teams, where we are able to hold virtual face to face meetings, have collaborative conversations, make presentations, etc. Thus, a silver lining is the fact that we could not have done this technologically even five years ago.
Regular video and teleconferencing have been good for our staff, not just to keep operations running smoothly but to bolster morale. For staff who have remained at the office, we're keeping things upbeat. They held a "spirit week" this week – sports jerseys one day, pajama day the next, and so on. We may be working six or more feet apart there, but we are maintaining our connection and enthusiasm.
Do you have advice for other local companies?
Focus on the needs of your employees and your customers. Connection and communication are key during these times, especially when we are physically isolated from each other. Look for creative solutions to best address the emerging needs of your customers. For example, many of our policyholders are restaurants, bars, retailers and services that have had to close their doors or suddenly and significantly curtail their businesses. We recognize that they've been hit hard so we looked at what HEMIC could do to help support them. On March 19, we announced a program to temporarily suspend premium collections for such businesses for a period of time.