Teaching in a New World: Holy Family Catholic Academy & Early Learning Center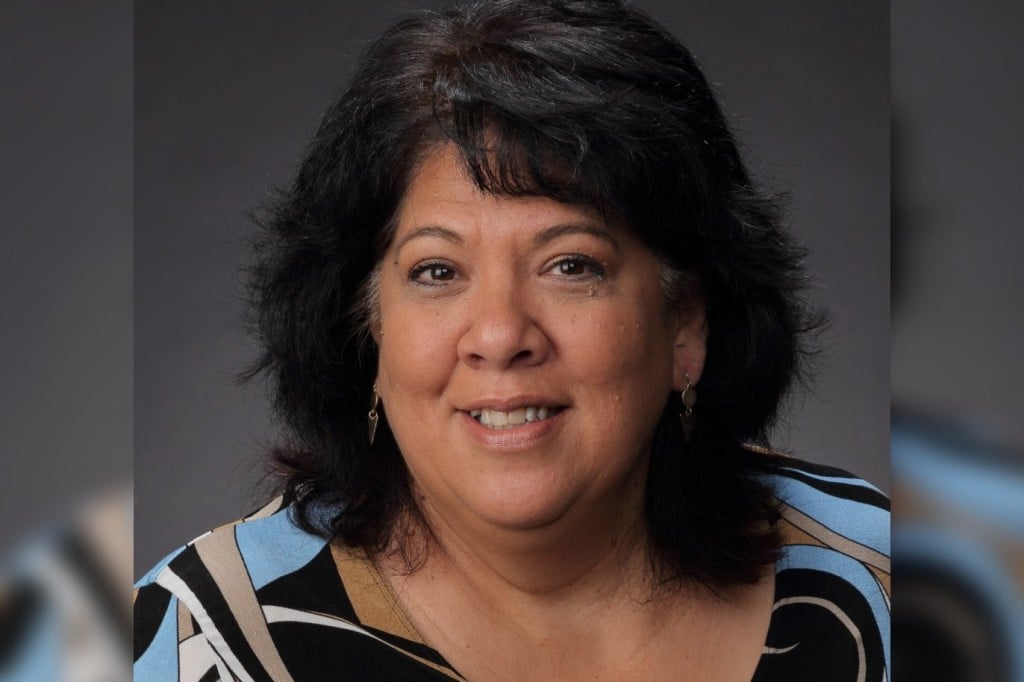 What changes did you make to finish this school year, and have you made plans for summer school?
Holy Family Catholic Academy & Early Learning Center (HFCA) is a co-ed, parochial school located near the Honolulu airport with 363 students in preschool through grade 8. Our administration worked diligently over spring break to ready our faculty and staff of 65 for HFCA's Distance Learning Program, which launched March 23.
Our Distance Learning Program includes use of Google Classrooms and Meetings, Zoom virtual learning, teacher-made videos for physical education, art and music, Weebly, SeeSaw, MobyMax and the list goes on. Teachers were given macro confines to work within while being given permission to design a program in which they were most comfortable with. I saw this as a win-win decision for both the teachers and the students – teachers being trusted to choose which programs would deliver their instruction would benefit our students. Self-learned professional development has provided a phenomenal learning experience for our teachers.
HFCA faculty have demonstrated their innovation and resilience during this time. Jennifer Schumacher, second grade teacher, went so far as to create an area in her home that looks just like her classroom at HFCA. She set up a colorful bulletin board on a wall, along with a welcome message, photos of her students, Language Arts charts and various learning tools. When she teaches her second graders via Zoom teleconference, she uses this classroom set-up in her instruction. The students love the familiarity and say it's just like she's teaching from their classroom at school.
Do you think you will make more use of online and remote teaching than usual even after the pandemic passes?  
I am certain that Holy Family Catholic Academy will continue to maximize the use of online and remote learning going forward. Although the COVID-19 pandemic required us to quickly and completely switch to virtual learning for our students, we have learned so much in this past five weeks including how to get the best and the most out of the various online resources we are using.
We are planning on providing 1-1, school-issued devices for all of our K-8 students, beginning this fall. We are also identifying curriculum needs in our new Distance Learning Model. It is critical for schools to align goals and academic needs to the digital curriculum selected while remaining mindful that the upcoming school year may ebb and flow between Distance Learning and Social Distance Learning Models. Balance is key. The pandemic has shifted the role of the teacher from the primary direct instructor to facilitator. Blending old and new education practices will be practiced as we slowly transition back into classrooms post-pandemic. School technology support will continue to be a top priority to support our students' learning experience.