Virtual Interview on COVID-19: Matt Delaney, President & CEO, HiGroup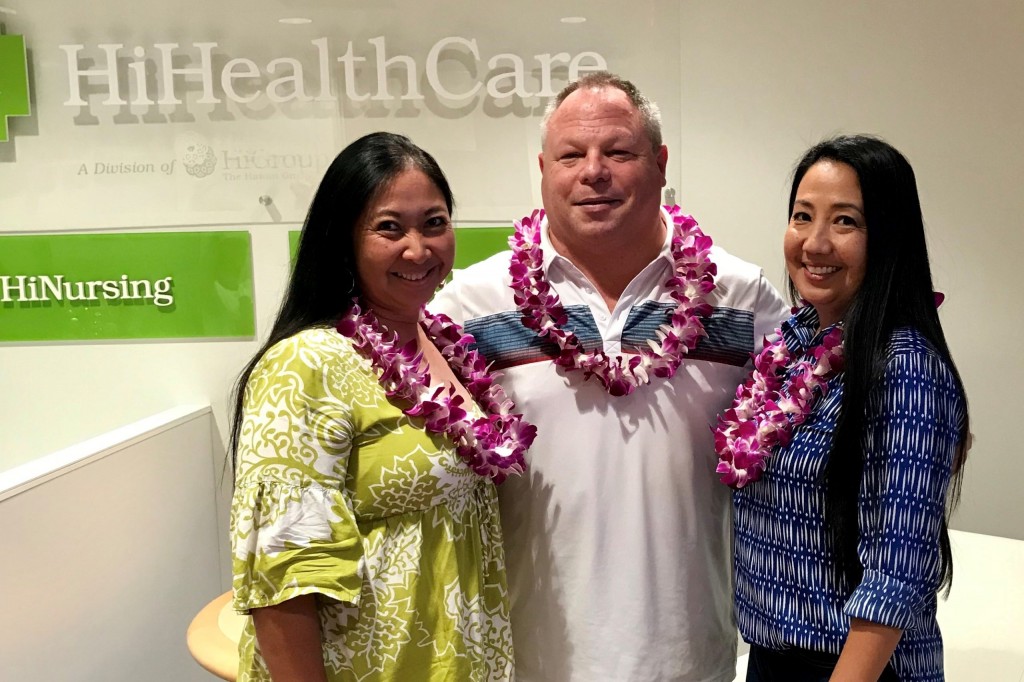 How are you coping amid COVID-19 crisis?
HiHealthCare is coping with COVID-19 through increased communication among the agency, staff, doctors, case managers and our clients and their families. We are quick to respond to health and safety standards, mandates and changes to our protocols and processes during these critical times. Internally we meet as a team more frequently to ensure support and resources, and priorities are aligned.    
Did your business continuity plan work or were there surprises?
The biggest surprise was the timing and speed at which this pandemic accelerated and directly affected our ability to get nursing equipment such as N95 Respirators and surgical masks for our health-care professionals, clients and their families.
Have you found silver linings in these difficult times? 
The COVID-19 pandemic put many businesses in situations where protocols and procedures either were not in place or needed to be adjusted to fit the changing mandates dictated by the spread. Even though we, as a team, were cast into new environments and on-the-fly technological challenges, our company demonstrated integrity as a team as we tackled adversity head on. We learned to adapt to amazing circumstances to support healthcare providers and patients alike. 
At the end of this year, HiHealthCare will be more prepared and adaptive to any natural or state emergencies. We will continue to provide quality and consistent health care across the state of Hawaii. 
How are you maintaining your company culture? 
We maintain company culture through additional communication techniques such as video conferencing. We have provided staff the resources necessary to work remotely. We also continue to announce and celebrate staff birthdays and anniversaries in both the office and field staff. Finally, we have implemented games and contests for the employees and their families to stay engaged and connected. 
Do you have advice for other local companies?
There's no such thing as over communication. We have created internal and external resource centers that act as a single and common touch point for all of the communications and updates that we send to employees, clients and staff.  And do not sacrifice the well-being and safety of your team members or clients.