Virtual Interview on COVID-19: Keri Shepherd, Producing Area Manager on O'ahu, Homebridge Financial Services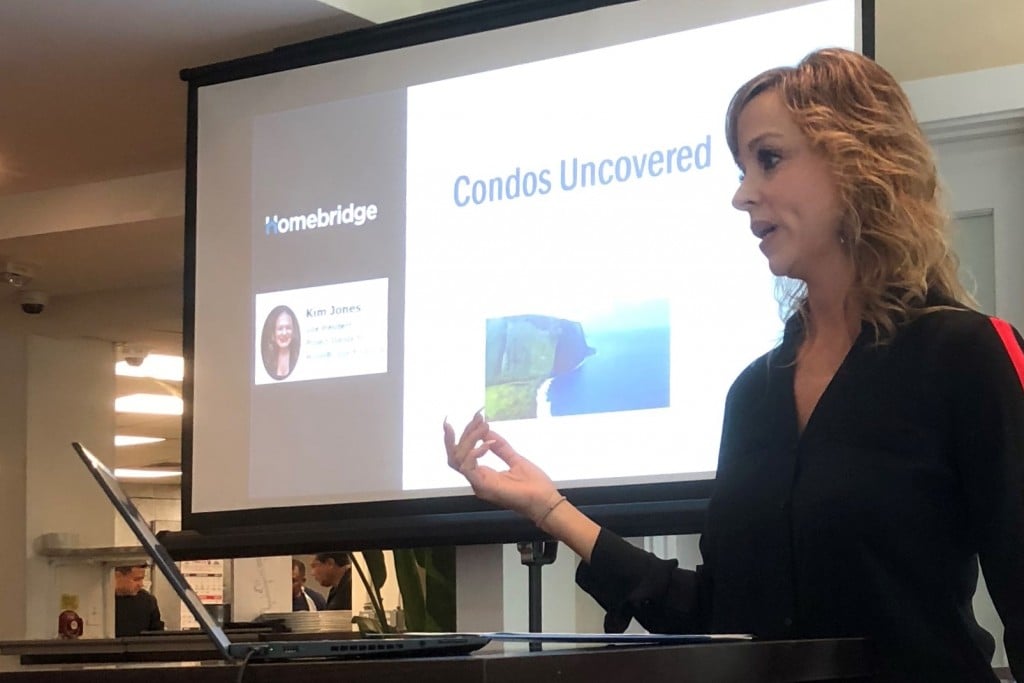 How are you coping amid the COVID-19 crisis?
We've been really busy actually, mostly with refinancing loans and pre-approving folks so that when it's time to lock in a low interest rate they are ready to go. The real estate industry will slow down and it still remains to be seen how it will impact everyone. The one thing we know for sure is this kind of thing has never happened to everyone before, so it will be a collective effort to get Hawai'i's economy healthy again after this all passes.
Did your business continuity plan work or were there surprises?
I don't think anyone had a solid plan for this and there are surprises every day. Fortunately, we are able to work remotely so we are doing business as usual as much as possible.
Have you found silver linings in these difficult times?
Absolutely. Normally a loan signing takes about an hour and you have to do it in person. We are now pushing through on being able to do more e-signings, which will take only five minutes. The silver lining is we can leverage technology and online resources better to make home buying more efficient. No matter what industry, I think a lot of people will learn that they can be productive remotely, or perhaps there are elements of their business that could be streamlined better. 
How are you maintaining your company culture?
We are maintaining our culture by regular communication and transparency with all clients and team members. Our executive team has been doing weekly updates and sometimes daily since some days things can change hourly. We have also been doing video updates a lot, just really focusing on constant communication and transparency.
Do you have advice for other local companies?
None of us have experienced this before so we all have that in common. We will get through this and I encourage everyone to lead by being positive and transparent. Keep in touch with clients and staff and be a voice of calm because freaking out and worrying about what we can't control won't help. It's going to be tough, but we all have an opportunity to learn from this and look for areas where our company can reinvent certain aspects to be more productive or grow different sectors we had not seen before. Every challenge is an opportunity for growth.