Challenges Facing Nonprofits: Hawaii Youth Symphony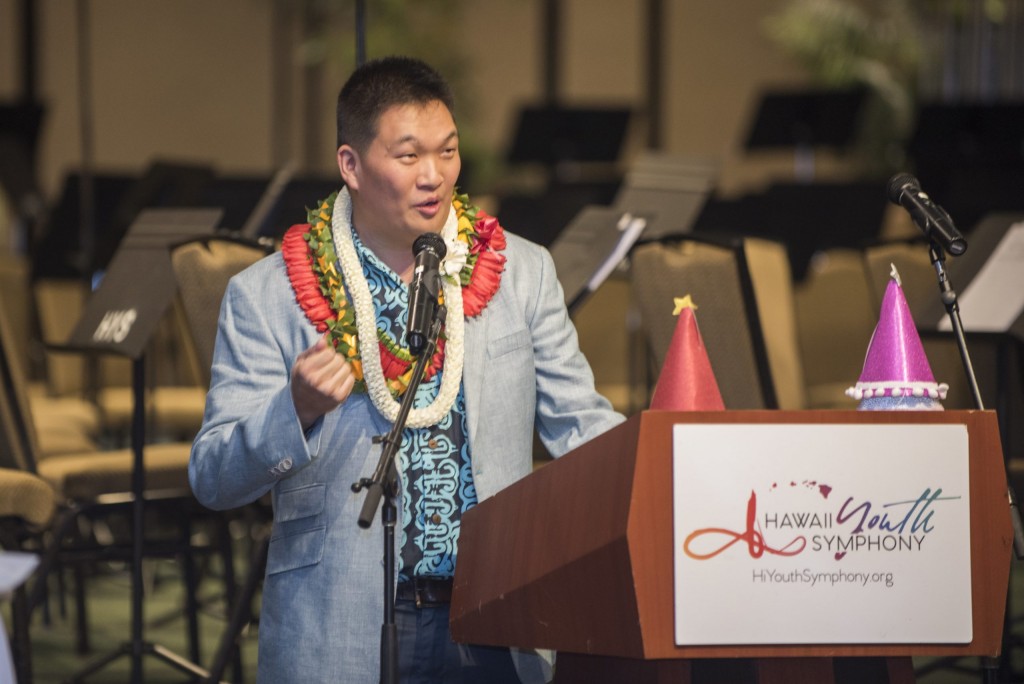 How has your organization been able to continue its core mission(s)? 
Although we have had to suspend our in-person activities, our mission – to develop students to their fullest potential, through orchestral music –  is still at the forefront of who we are and what we do.
Students from across the state convene weekly with our conducting team to participate in online musical activities, which range from Zoom sessions with renowned performers like Jake Shimabukuro and Iggy Jang, to sharing short videos of themselves playing music from their favorite movies and games, and receiving feedback from our faculty.
We're also finding creative ways to celebrate our graduating students. While the annual Aloha Concert Luncheon to bid farewell to our seniors was cancelled, HYS students and faculty are getting together to create a virtual farewell performance instead – a full orchestra playing in sync from their homes.
How has the COVID-19 crisis affected your donations, fundraising and other cash flow?  
We, like so many others, are in a holding pattern. We have had to cancel our concerts and our Pacific Music Institute summer festival, thereby affecting our ability to collect tuition revenue and contributions. Not knowing when we can definitively resume our activities is difficult.
Have you been able to find new ways to support communities in Hawai'i?  
We are experimenting with online and virtual technology for music lessons, with a hope that we will be able to better reach Neighbor Island and rural communities more consistently than in the past.  
What has been your organization's experience with any level of government during this crisis?
We are fortunate to have received support from the SBA PPP and EIDL programs.
How do you think your organization will be different at the end of this year?
As an organization, we value lifelong learning, adaptability and resilience. While nothing can replace the feeling of playing in an orchestra with 100 peers, we are using this opportunity to "learn by doing," pilot new ideas and seek partnerships that will help us to advance music's role in our communities – both local and virtual. It is my hope that through this work, we will uncover new models for teaching and learning, and thereby extend our ability to make music a right, not a privilege.