Virtual Interview on COVID-19: Dean Hirata, President of ʻIke and CEO of ʻEkahi Health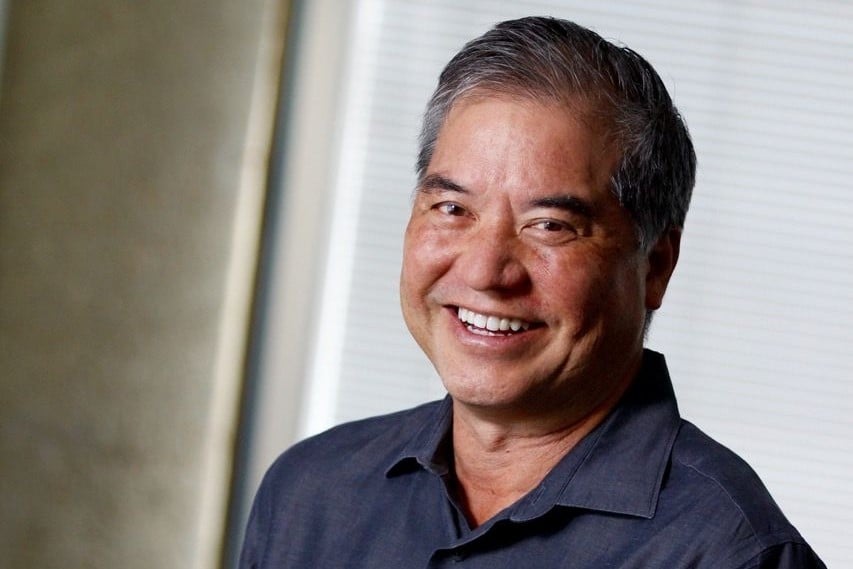 Please describe how and when you are conducting your return to your offices, stores, warehouses or other physical locations. 
Since the beginning of the COVID-19 pandemic, our clinic has remained open and the leadership team has been meeting at 7 every morning. When it looked like Hawai'i was flattening the curve, we set up a task force to start planning on re-opening our clinic to in-person visits and once again welcoming patients. We had a training run-through and were ready for our re-opening on May 19.
Ensuring the health and safety of our patients as well as our physicians and staff remain our primary goals. We are continuing our safety measures with screening and temperature checks at the front door, social distancing within the clinic and a streamlined workflow to have patients go from the front door to the doctor's examination room. After receiving appropriate care, the patient then proceeds safely out the door.   
After your transition period ends, how do you think your "new normal" will be different from your old normal?
Telehealth, that will be a part of our "new normal." Because of the "stay at home" orders from the governor and the mayor, we had to severely limit the number of patients who could safely come into the clinic. Using telehealth, we were able to remotely care for our patients and in the beginning, allay fears of COVID-19. As the curve flattened, our patients realized that telehealth was a convenient/efficient way to receive healthcare. Our surveys show that patients really enjoy telehealth and we will continue to offer these services as our "new normal." 
How do you think your new normal will affect your finances and customer service?
Unfortunately, the "new normal" of the COVID-19 pandemic could potentially impact our bottom line. The number of patient visits in our clinic dropped during the COVID-19 pandemic. We will try to overcome the drop in in-person visits by using telehealth. The government and other insurance companies relaxed a number of restrictions on the use of telehealth. We hope these waivers will continue into the "new normal" so we and our patients can continue using telehealth. Based on patient surveys, telehealth has improved our customer service. 
How are you going to ensure good employee performance and engagement under your new normal?
We are incredibly lucky in this respect. We really do not have to worry about ensuring performance and engagement with patient care. First and foremost, our physicians and staff genuinely care for our patients. The challenges revolve around telehealth. It is an important tool in healthcare, however, since it is still new, there continues to be a learning curve. It does help, however, that our patients want to use it. 
Are there other important lessons your organization learned from this crisis?
We learned of the need for a cohesive leadership team and frequent communication with the rest of the company. We met daily to ensure we kept up with the almost daily changes that were happening with the Covid-19 pandemic. We quickly did what was necessary to safely keep our clinic doors open. We also learned to trust in the "heart" of our physicians and staff. Our physicians and staff as healthcare first responders, went above and beyond to care for our patients.