Virtual Interview on COVID-19: Jason Brand, Co-founder, KōHana Distillers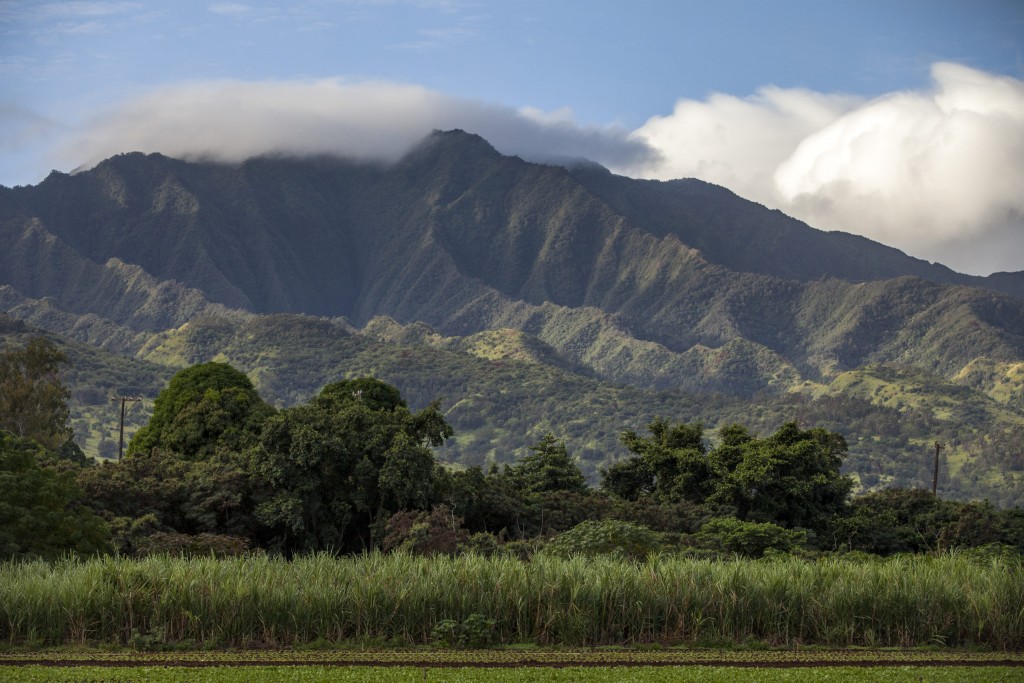 How are you coping amid the COVID-19 crisis?
We ensured that our employees and visitors were safe by quickly instituting new processes. Then we focused on ensuring the financial health of our company going into a zero to no revenue environment. Now we are focused in helping others in the community as best we can.
Did your business continuity plan work or were there surprises?
An uninsured zero revenue environment was not a scenario that we had planned for. The team came together quickly, reviewing all available options, and so far we have successfully steered through the initial pain of the pandemic.
Have you found silver linings in these difficult times?
Difficult times test the strength of one's character. We have learned that our families, our work team, our friends are strong and their hearts are pure. As a distillery able to create high proof (sanitizing) alcohol, we are working with the community to get hand sanitizer and other cleansers to areas in need.
How are you maintaining your company culture?
We are maintaining our culture by over-communicating our goals, our action steps and our rationale with each other. Big projects with little milestones let us earn a work victory every day while building towards a larger vision.
Do you have advice for other local companies?
Make sure everyone is safe and has a personal plan. These are trying times and compassion is needed. Develop the financial safety plan for your company. Know your options to keep going. It is also a good time to evaluate every aspect of your cost structure and processes. And last, think big. How can you help the community get past this crisis? Do not be afraid to be bold.​