Small Business/Big Challenges: Tracy L.J. Lawson, President & Founder, Lawson & Associates Inc.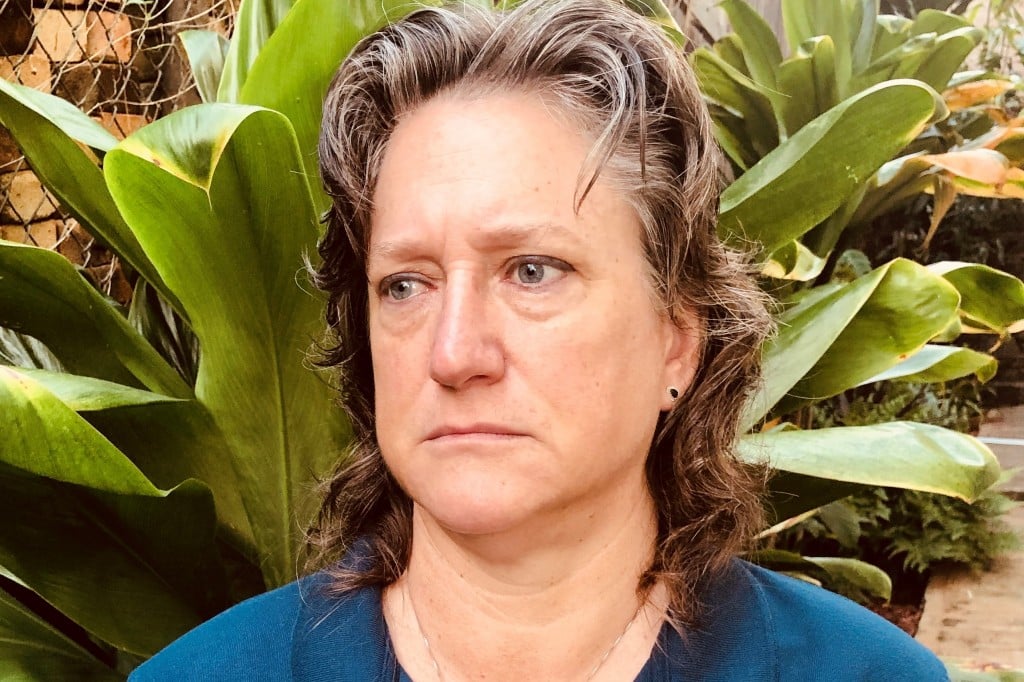 How are you coping with the COVID-19 crisis?
Being a company full of safety and health professionals, we were fortunate to recognize the potential impact of this crisis early and began to talk to our team and clients in late February about "what-if" scenarios. We also immediately identified a strategy to cover our team for specified periods with several alternative options based on those scenarios. The most important thing we are doing is staying on top of the rapidly changing information and response needs of our business and clients and construction community.
Where we have shut down in one area, we identified alternative internal tasks for staff to complete such as continuing education and certifications, working on process mapping improvements to our workflow, migrating and integrating from live training to virtual services and implementing new hybrid training with an online learning management system for clients.
Are you considering changing your business model?
Yes, this season has prompted us to accelerate on new modes of delivery that we had begun using. We collaborated on strategies to get the most favorable results in this situation. We have already moved to virtual classrooms, are offering free webinars on COVID-19 and safety leadership and expect to roll out our new learning management systems that will be in-person, digital and online. We quickly moved to virtual team meetings. This alone has drastically improved our ability to communicate and stay connected with our team and clients. We will be continuing this after we survive this situation.
What do you think your business will look like at the end of this year?
Working through this as a team, we will be OK. We are supporting groups like the General Contractors Association of Hawaii and the Building Industry Association of Hawaii to provide members with information. We are committed to coming out on the other side of this a better team and business for our clients and community.
Have you found silver linings in these difficult times?
As a team, we are closer than ever. We are communicating more, and everyone is volunteering and contributing to not only moving the company forward but supporting one another. This has been the best part of this experience so far. We all want to make sure our team, our clients and our families not only survive this but thrive through this time.
Do you have advice for other local companies?
Don't act out of fear, know the facts. Make a plan A, B, and C. Communicate with your team early and often. Be honest about what you know and don't know. Take this time to demonstrate how committed you are to everyone making it through this, not just yourself. We have all made personal sacrifices to take care of our Lawson family, and I don't regret it at all, because our team is what makes our company great.