Virtual Interview on COVID-19: Scott MacKinnon, Managing Partner, M4 (McCorriston Miller Mukai MacKinnon LLP)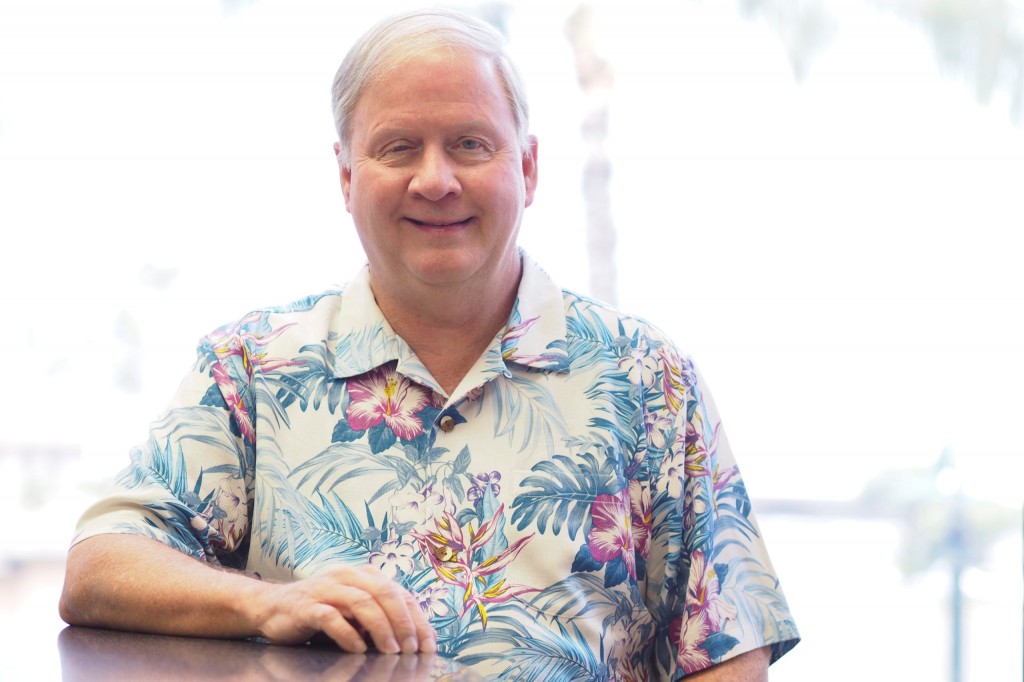 What has been your company's latest pivot or innovation?
Like many local businesses, we had to plan for and implement in a very short period a substantial restructuring of the way the firm conducts its daily business, including several innovative solutions. The restructuring included moving to a small group remaining to work in the offices (on a staggered schedule) to perform certain essential services and quickly transitioning all other legal assistants, secretaries and attorneys to a remote work set up.
Some of the innovations we made involved moving the firm's receptionist(s) inside the secured interior office space with the use of a ring camera. We established a fast track training program for our legal assistants and secretaries who had no history of working remotely. This included providing some with laptops and upgrading home internet speeds. Everyone was able to take their office phones homes and plug in as if they were still in the office through our VOIP phone system.
We found that all staff and attorneys have adjusted well and it reinforced for us the value of the team spirit and willingness to adapt to an unknown and rapidly developing situation.
What has been your company's latest opportunity or opportunities?
Despite the hardships, economic and business disruptions, it does present an opportunity to test the feasibility of moving away from the traditional law firm structure. We see a future with some blend of in-office and remote work configuration which would reduce the physical space requirements of the firm in the future and possibly substantially reduce one of our major fixed costs, office rent.
This is an opportunity for the firm to explore: "How can we do better?" The process started by looking at how we can streamline a lot of our daily operations, and how we can use new technologies, platforms and resources to connect with clients and among ourselves.
It is an excellent opportunity to examine how our clients are or will be effected by the economic and business impacts of the COVID-19. We can adapt and adjust to be positioned to counsel and assist our clients in addressing their particular circumstances and the impacts of any new laws, rules and regulations affecting them. The legal counsel and assistance they may seek from us will be different than just three months ago and we are striving to make those changes seamlessly.
How has your company's experience been with any level of government during this crisis?
As the state and city departments and agencies closed their doors under the governor's and mayor's emergency orders, we had to adjust to only being able to deal with them by email and telephone. The filings that are permitted during these temporary closures have all had to be made electronically. This has removed some of the advantages of using a Hawai'i law firm. We no long have the ability to walk things into the state and city departments and agencies or to personally meet with state and city personnel to resolve and expedite certain processing through those agencies.
Also, with the work from home directives the response time has for understandable reasons been taking longer, but they have generally been responsive.
Certain matters that are not considered essential or time sensitive have been deferred till after the state and county offices reopen. For example, the state and federal courts have postponed or deferred most court proceeding, motions, hearings and trials until June or later.
The impact of the interim postponements, deferrals and delays on new court proceedings, motions, hearings and trail settings while the Courts clear off the backlog is unknown. However, the civil calendar will most definitely be severely impacted by the priority to be given to clearing out backlogged criminal cases.
In what ways do you think your business will be different at the end of this year?
We anticipate that remote meetings by telephone and video conferencing will be used much more extensively and in person meetings will be limited to small groups only. The use of video conferencing has improved dramatically over the past 10 years and many old-school attorneys had never used it before and are only now starting to adjust. The ease in which video conferencing can be implemented in our current business will encourage everyone to continue using it, even after businesses reopen.
While a video conference does not entirely replace the advantage of across the table discussions and negotiations – the ability to look the other side in the eye and read body language – we believe it will become the preferred alternative to a telephone conference call for serious discussions and negotiations in place of the in-person meeting.
We also anticipate that business travel will be reduced to trips on matters that cannot reasonably be accomplished remotely. While we do anticipate that in-person legal proceedings will eventually resume, we believe that a substantial number will continue to be held remotely as these new and user-friendly technologies are more thoroughly embraced by the legal profession.
In what ways have you been able to support the broader community beyond your employees and customers?
The coronavirus has greatly impacted our firm and the practice of law, but it has not impacted M4's commitment to our community. One of our partners co-founded a nonprofit that delivers food, groceries, and prescriptions to kūpuna, quarantined individuals, medical providers and others in need during this pandemic. Our attorneys continue to do pro bono work, but instead of in-person consultations, they conduct meetings over the phone.