Small Business/Big Challenges: Mason Cummings, Owner, Maui Tacos on O'ahu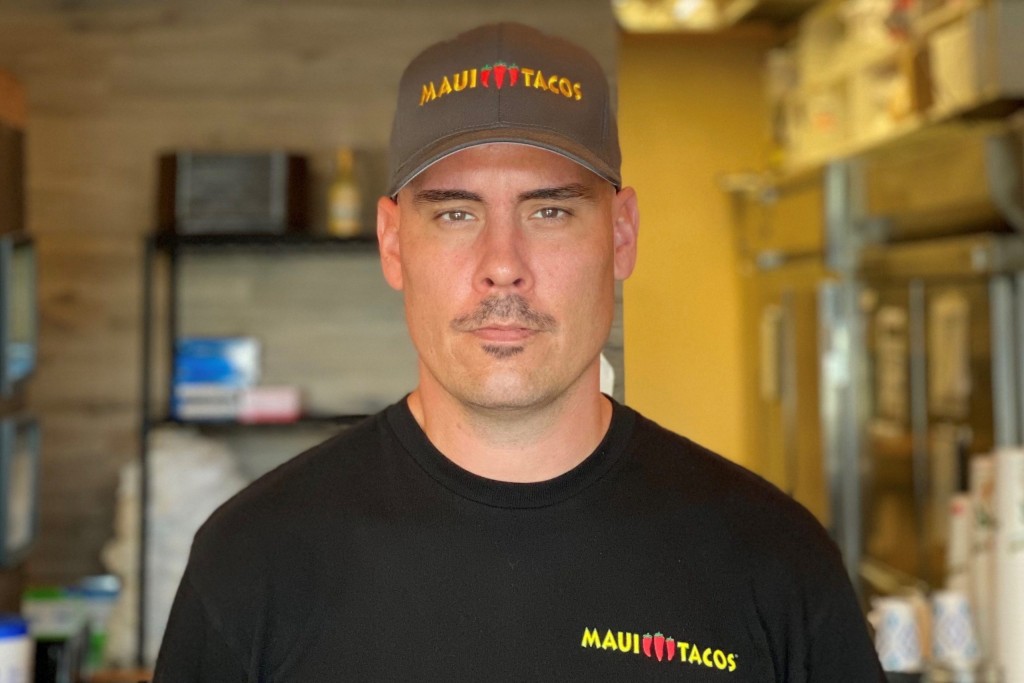 What has been your company's latest pivot or innovation?
Creating an online ordering platform and our own website. Updating our menu to more premium items and lowering the pricing.
What has been your company's latest opportunity or opportunities?
Using the slow period to work on renovations inside the restaurants and working on implementing new technology (point of sales system) to allow us to be more efficient and connected with our customers.
How has your company's experience been with any level of government during this crisis?
It has been good so far. Everyone I have come in contact with has had the attitude that "We are all in this together." So, in regard to my experience, it has been as good (if not better) than can be expected in these times.
In what ways do you think your business will be different at the end of this year?
Our business will be very different at the end of the year. With all of the changes that we are making now (trying to capitalize on the slow period) and changing our philosophy to be a Hawai'i resident/locally focused company, I think the new Maui Tacos has a very bright future here on O'ahu.
In what ways have you been able to support the broader community beyond your employees and customers?
We are trying to communicate with local first responders (police stations, hospitals, etc.) and are looking at trying to provide them with complimentary 'Ohana Deal Family Packs as a way to thank them for continuing to be there for our community in scary times like this. They are the ones that are putting themselves in harm's way on a daily basis and they deserve to be shown some Aloha.