Virtual Interview on COVID-19: Isar Mostafanezhad, Founder and CEO, Nalu Scientific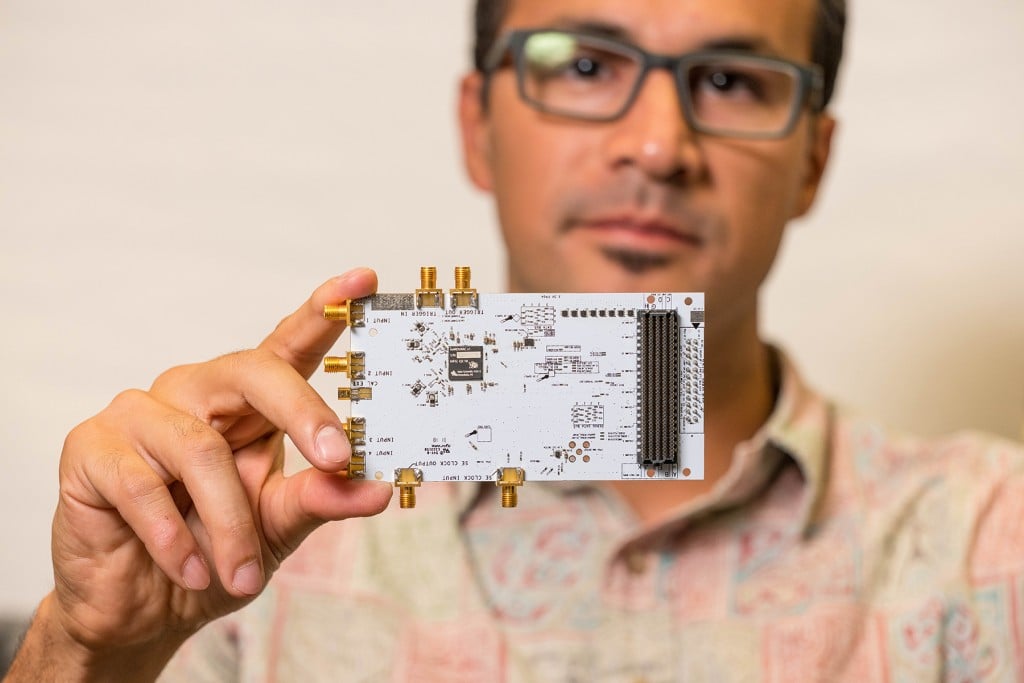 How are you coping with the COVID-19 crisis?
We have switched to telework for everyone, even our part-time interns. In our electronics work, we do need access to specific hardware from time to time. Some of this can be done by remote connection, but that slows things down considerably. Unfortunately, some of our contractors are unable to perform their duties on a few short fuse projects.
Are you considering changing your business model?
Not at the moment. For better or worse, we are a very specialized business. Nalu Scientific specializes in advanced mixed signal integrated circuits with applications in particle tracking and time of flight measurements.
What do you think your business will look like at the end of this year?
It depends on how long this crisis continues. If it drags on too long, we will have to change the types of projects we can comfortably accept. 
Have you found silver linings in these difficult times?
I think we should make the most of it. We are fortunate to still be able to work and contribute to the economy in this difficult time. Also, we should cherish the opportunity to spend time with loved ones. I love that I can be productive at work, but with my beautiful baby boy on my lap.
Do you have advice for other local companies?
If you've made the difficult shift to remote work, consider adopting it even when things return to normal. Productivity is sustained, but employee satisfaction is higher. Understandably, though, some operations and businesses are impossible to handle remotely.