Virtual Interview on COVID-19:
Ben Godsey, President and CEO, ProService Hawaii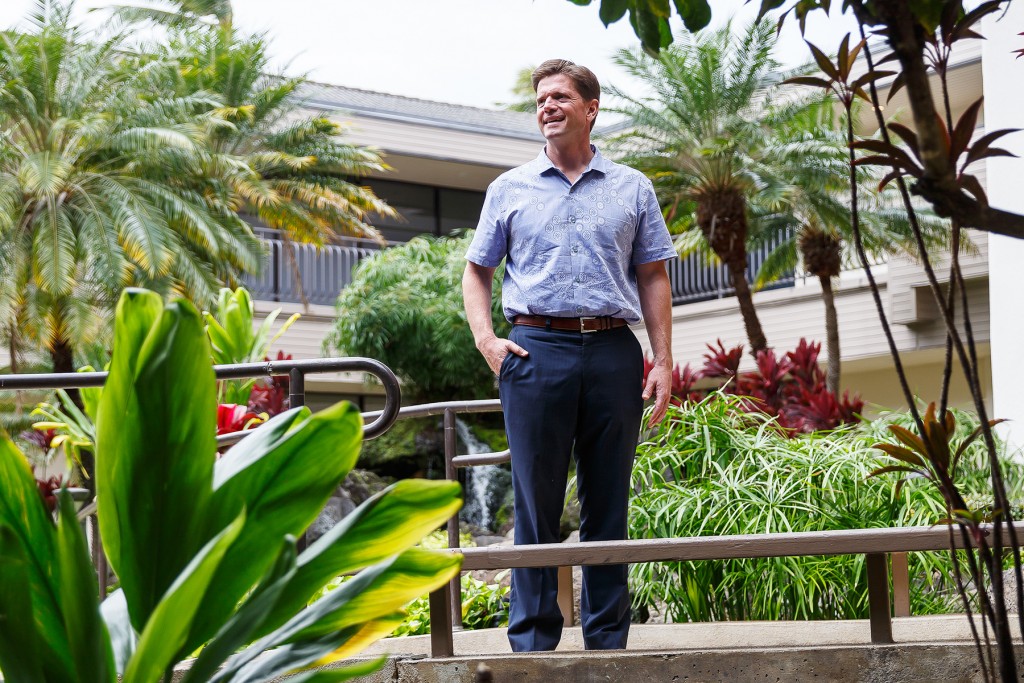 How are you coping amid the COVID-19 crisis? 
This is a really big challenge. Having been through the Great Recession and dotcom bust, this is 10 times worse because of the speed and completeness of the economy shutdown. Our business is focused on being there for all of our Hawai'i clients, even the ones shutting down. We want to provide great advice and assistance to both those shutting down as well as everyone else struggling to survive. The rally cry of business is Survive Until Summer.
Did your business continuity plan work or were there surprises? 
It has worked surprisingly well. We went full remote March 13 to protect our staff from community spread and ensure business continuity. Yes, it's harder to work remotely, but we practiced, worked out some kinks, and so far, crossing our fingers, so good. Key has been establishing rigorous daily huddles that cascade through the entire organization each day.
Have you found silver linings in these difficult times? 
Not much, but there will be. Right now the local economy is in free fall. Small businesses need rent relief and need cash, they don't need tax credits (which were just passed). The only silver lining is pretty specific to us: This is a galvanizing moment for our company to be there for our clients and to do everything we can to be of help. We are all rallying to this need and are more focused than ever.  Operationally, this is forcing us to develop new processes, new ways of communicating and new roles in the company all centered around serving our clients during this extreme time. The circumstances have required and inspired us to make changes that will make us better. I'm also personally inspired by the stories of staff working extremely long hours, deep into each night, helping employers plan and execute how they make the right move when there are no good moves for their company.
How are you maintaining your company culture? 
We are doing everything we can to support our staff so they can support our clients. We are clearly communicating each day on what is happening, what changes we are making and how we can best be of service. We are moving quickly and with a lot of urgency, so timely communication is key. We are also doing daily video huddles so we see each other, and there was even a video pau hana at the end of St. Patty's Day. There has to be a little fun and personal connection during this challenging time.
Do you have advice for other local companies? 
For most businesses, it's all about cash flow and preserving cash so they can rebound when things improve. While we have not yet seen the worst of this, conditions will ultimately improve. Focus and take action today so that you can rebound when that time comes.